Environmental strategy
Time to rethink the future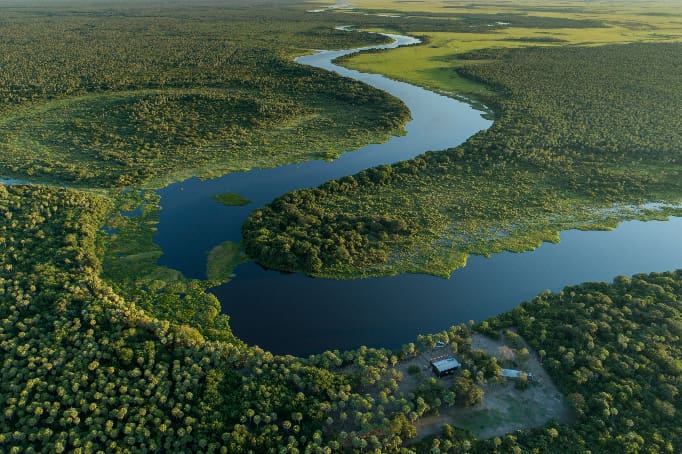 We are facing a climate and biodiversity crisis. The world is not on track to achieve its sustainability objectives. On the contrary, on many measures, from CO2 emissions to species loss, we are moving in the opposite direction. It's time to rethink the future. Time to redesign business.
The planet demands action, now
CREATING A JUST AND SUSTAINABLE WORLD IN WHICH SOCIETIES AND ECONOMIES OPERATE WITHIN PLANETARY BOUNDARIES – AND IN WHICH PEOPLE AND NATURE THRIVE – IS THE DEFINING CHALLENGE OF THE NEXT CENTURY.
Alongside community initiatives and personal choices, state regulation, the actions of companies and civil society, and environmental & social enterprises have an important and disruptive role to play in accelerating the global transition to sustainability. As a global network, we are stepping forward and aligning our efforts to achieve impact at scale.
Taking environmental action as a global network
IMPACT HUBS ACROSS THE GLOBE HAVE BEEN ADDRESSING ENVIRONMENTAL ISSUES FOR YEARS.
Through events, such as local Climathons, initiatives that address the question: "Are we facing the sixth mass extinction?" by Impact Hub Taipei, and our recent LIVE with Impact Hub event where we talked about environmental action through entrepreneurship with Professor Muhammad Yunus.
Through local and global partnerships with organizations such as WWF and Climate KIC. Under our new environmental strategy, we will continue to drive these initiatives, align our efforts globally, and improve how we measure our impact and tell our climate action stories.
WE WANT TO QUESTION THE STATUS-QUO – AND BE A CONTRIBUTOR TO REIMAGINING DIFFERENT SYSTEMS AND ECONOMIC MODELS TO CREATE A WORLD IN WHICH NATURE AND HUMANS THRIVE.
The two key environmental goals to which we will contribute through this global strategy:
1 Bring CO2 emissions to zero by 2050 to stay within the small remaining carbon budget for limiting global warming to 1.5°C (UN).
2 Transform our food and agricultural systems to achieve healthy people and a healthy planet.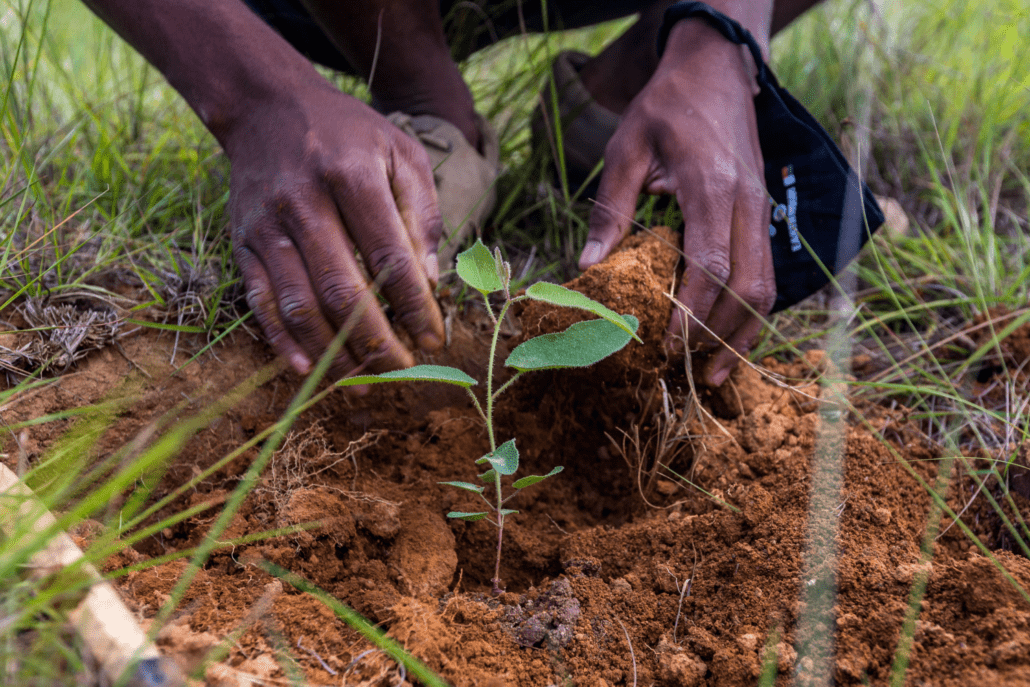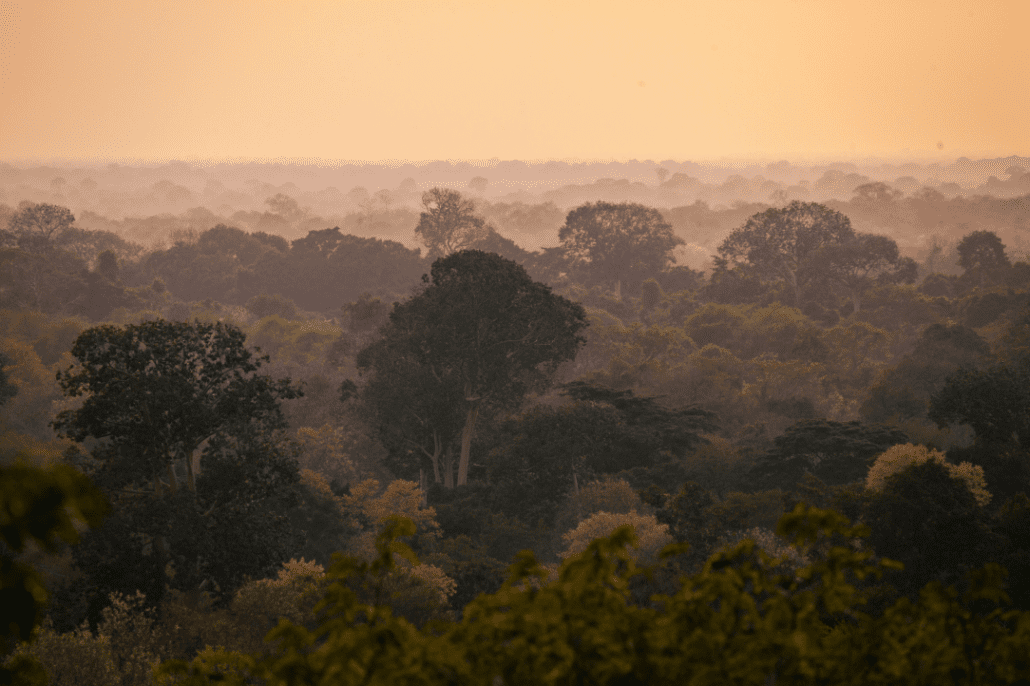 First steps of collective action
1 We will set the example through our own spaces by becoming the first CO2 neutral coworking community by 2025 and "green" our operations!
2 We want to support the 24.500+ entrepreneurs in our community to consider their environmental impact and act on it.
3 We aim to scale the impact of entrepreneurs with a focus on sustainable food & agriculture, net zero and circular models, faster.
The impact we aim to make
As a starting point, we have translated these three strategic pillars into key projects, which we will adapt as we learn and grow over time. Some of them are:
To make impactful and suitable measures to "green" our local Impact Hubs spaces (in the areas of energy, waste, utilities, food, etc.) given their local context and financial possibilities.
To integrate key environmental concepts into our programs and venture support work, which equips our members to assess and act on their environmental impact.
To design new programs and secure partnerships in the areas of Net Zero (energy, mobility and construction), Food & Agriculture and Circularity, positioning Impact Hub as a key collaborator in this field.
Read our latest stories about climate action, entrepreneurship for the environment and sustainable innovation.