JOIN OUR JOURNEY
Embedding Circularity
How to build a sustainable future by adding a Circular Economy lens to your mission, operations, and entrepreneurial support initiatives.
Toolkit
Tell me more
We're on a mission to mainstream circularity to build a sustainable future for people and the planet.
Research shows that 80% of environmental impacts are determined at the design stage of product development. By applying circular design principles early on, start-ups and growth stage business are able to:
(re)think processes and business models,
(re)design waste and natural systems
(re)build a just and sustainable society.
Kick-start Your Circularity
Learning Journey
Use the code EMBEDNOW2023 at checkout to receive a discount tonight! 
Get A 20% Discount Now
Embedding Circularity is the perfect learning journey for incubators and accelerators looking to drive positive change and stay ahead of the curve in the rapidly evolving business world. Enrol now and set your business on the path to sustainable success.
LEARNING JOURNEY
Why join Embedding Circularity?
Develop knowledge of Circular Economy trends, frameworks, businesses, and sectors.
Understand and build the capacity of your team, organization and ecosystem to catalyse action.
Learn how to integrate circularity as a design principle into programmatic support for entrepreneurs.
Become a key player and collaborator in the sustainability field in your region and beyond.
Join a vibrant community of 25 000+ Impact Makers driving positive change worldwide
As we move toward a circular economy, sustainability is a key measure of success. That's why we help future-forward organisations and ventures apply circular design principles to their mission and operations.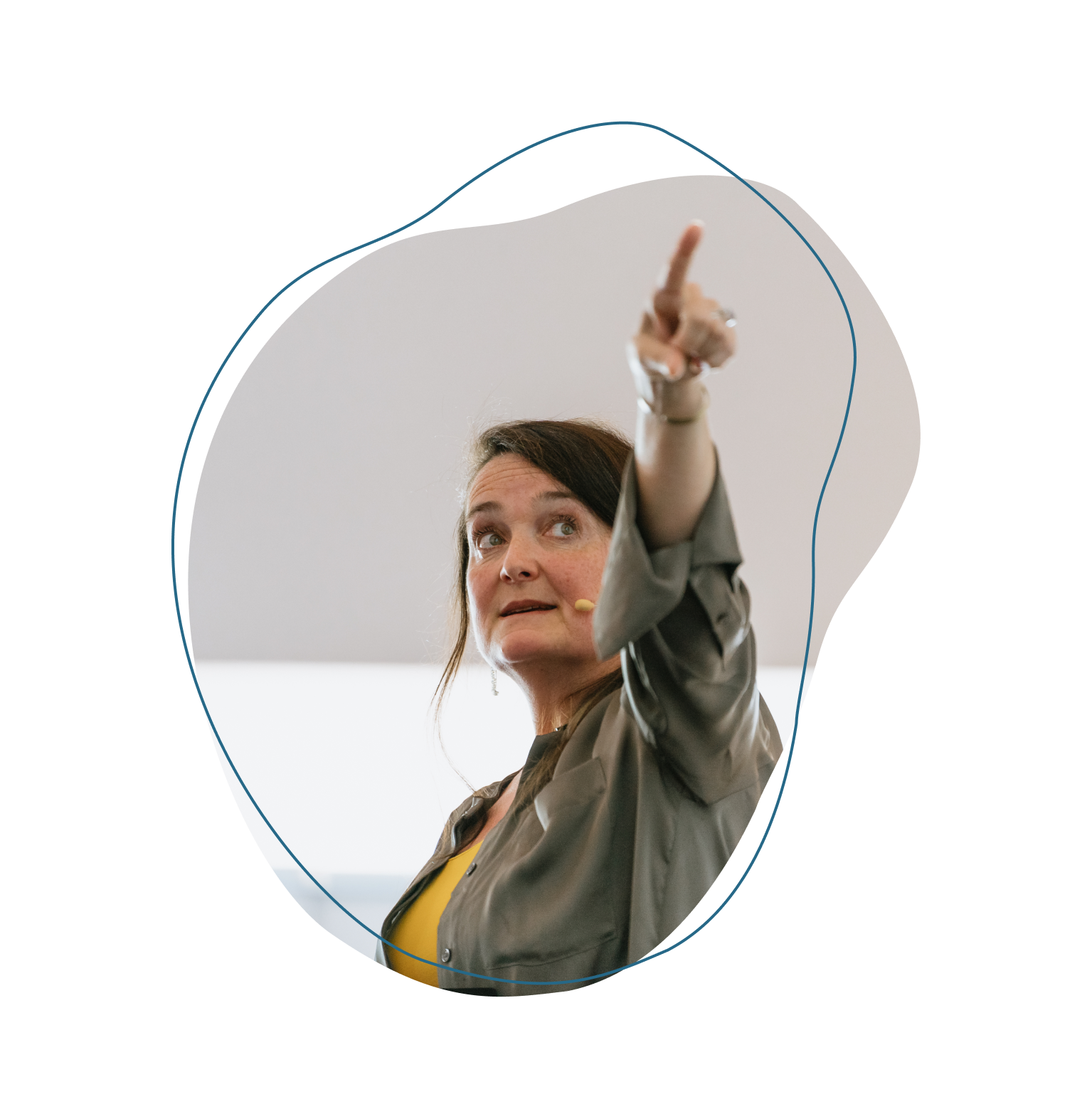 CIRCULARITY TOOLS
Rwanda to Spain, Turkey to Colombia and beyond
Impact Hubs have a long and rich history of circularity-related programmes and interventions worldwide. Through this we are building relationships with diverse government bodies, policymakers, and like-minded organizations ready to build a sustainable future.
With this knowledge, we have built a powerful toolkit and joined forces with InstitutoNOW to create an interactive learning experience for entrepreneur support organisations.
Toolkit
Courses
Circularity Program Key Insights
Impact Hubs in Africa, Europe, Asia and Latin America trained to better design and deliver programs that integrate CE principles
Small and Growing Businesses supported that advanced their circular products and business models
The median revenue of participating ventures increased more than double, from US$ 5,000 to US$ 12,000
new valuable connections for participants of the program, in average
of respondents feel that the program was very or extremely helpful to learn more about the circular economy and how circular economy principles can be applied to their venture
of respondents feel that they now have sufficient knowledge on how to apply circular economy principles to their business
COLLABORATION
Circularity tales
Discover the Impact Hubs, the programs and the entrepreneurs who joined us along the way and learn from their experiences in implementing circular principles not only in their work, but also in their core values.