A Rude Awakening
For half of her life, Stacy Flynn had worked for big textile corporations. However, on a 2010 business trip to China, she discovered that her industry was an environmental disaster. "Making a simple cotton shirt requires 700 gallons of fresh clean water!" she exclaims. Concerned, she returned to school earning an MBA in sustainable systems, which she used to search for a way to combat this waste.
Convinced that this waste had to be fought against, she created a startup based on technology that uses pulp from cotton garment waste to make new fabrics, thus converting consumer waste into a modern-day resource. By 2014, she established a new, sustainable alternative.
An Idea Is Born
Evrnu is Stacy's textile technology company that specializes in the breakdown of garment waste, converting it into a new, high quality raw material with which to create new textiles. It is one of the first companies to do this with cotton (one of the industry's most excessive materials, of which 30% of the entire world's clothes are made from), and the only company that they know of doing this in the US.
While mechanical garment recycling has existed for a very long time, Evrnu is now actually breaking waste down to the molecular level and realigning it into premium new fiber. And they began at Impact Hub.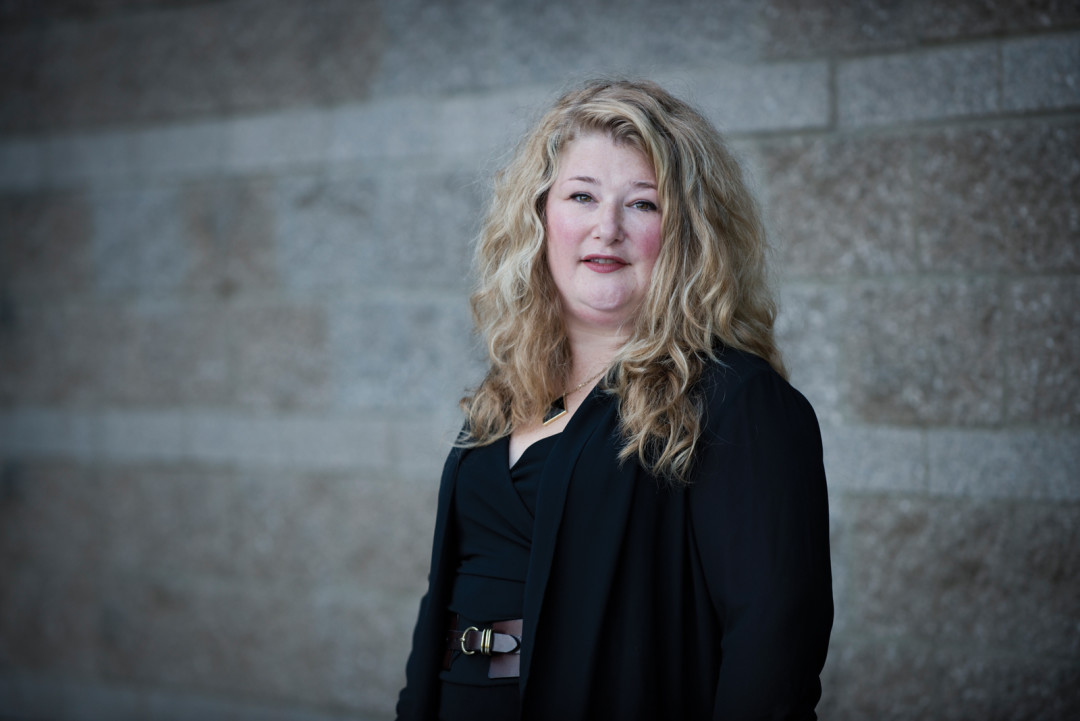 The Business Begins To Scale
"We joined Impact Hub Seattle as part of the Fledge Accelerator back in 2014," Stacy explains. An accelerator that helps impactful entrepreneurs scale their ideas, Fledge takes place in Impact Hub Seattle and provides intense programs of guidance, education, and mentorship. "I loved the people convening at Impact Hub; they were like-minded individuals," Stacy continues. "I could always run things by them, and the team did a great job in bringing people together."
Inspired by her peers, Stacy continued to push for a sustainable textile industry – and in 2016, her efforts were rewarded when Evrnu partnered with Levi Strauss & Co to create a sustainable prototype of Levi's 511 Jeans.
Working With The Big Dogs
"To me, it's so inspiring that a small new startup from Washington can attract a partnership with Levis jeans," Stacy says. "It shows that even big players in the textile industry are open to change for the good of the environment, as well as willing to seek out and find the new eco-friendly solutions that are emerging." Through this partnership Evrnu and Levi Strauss & Co released their first pair of eco-friendly jeans back in 2016, with fibre made from five discarded cotton T-shirts.
"This first prototype represents a major advancement in apparel innovation," said Paul Dillinger, Head of Global Product Innovation at Levi Strauss & Co. "We have the potential to reduce by 98% the water that would otherwise be needed to grow virgin cotton." As the textile industry is known for creating huge amounts of waste, a drop in usage such as this would have a huge impact on the future of our clothing industries.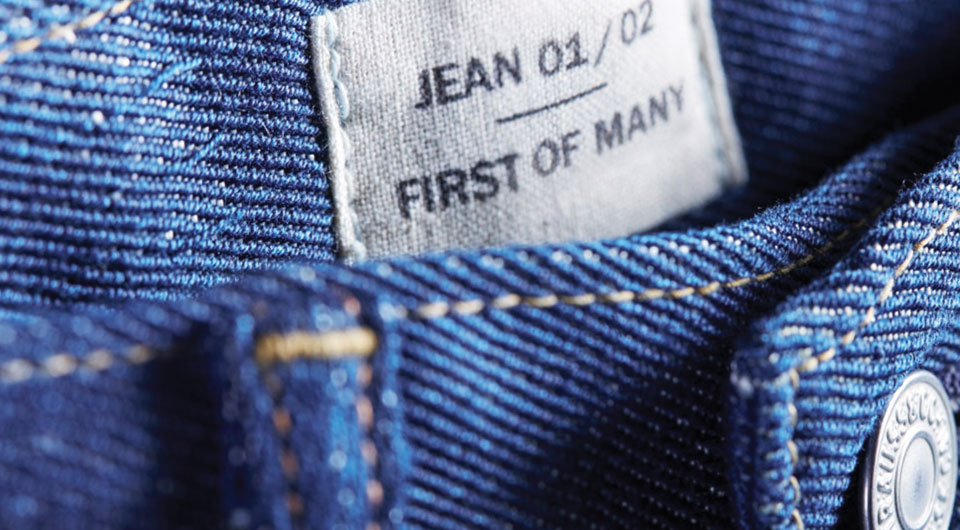 The Impact That Follows
In the textiles industry right now:
Evrnu's new technology really does have the power to change this for the better. And now thanks to fashion world juggernauts such as Levi Strauss & Co taking on the ethical issues of their industries, the time for when this shift is likely to take hold, is a lot closer than you might think.
Stacy's story can be found in the IMPACT REPORT 2018.
To get inspired by other stories like hers, you can view the report in full online.
---
This year Evrnu has been recognised in Fast Company's World Changing Idea Award. Evrnu's work in the textiles industry also contributes to the following SDGs: