MedUP! PROMOTING SOCIAL ENTREPRENEURSHIP
Social entrepreneurship support in the Mediterranean region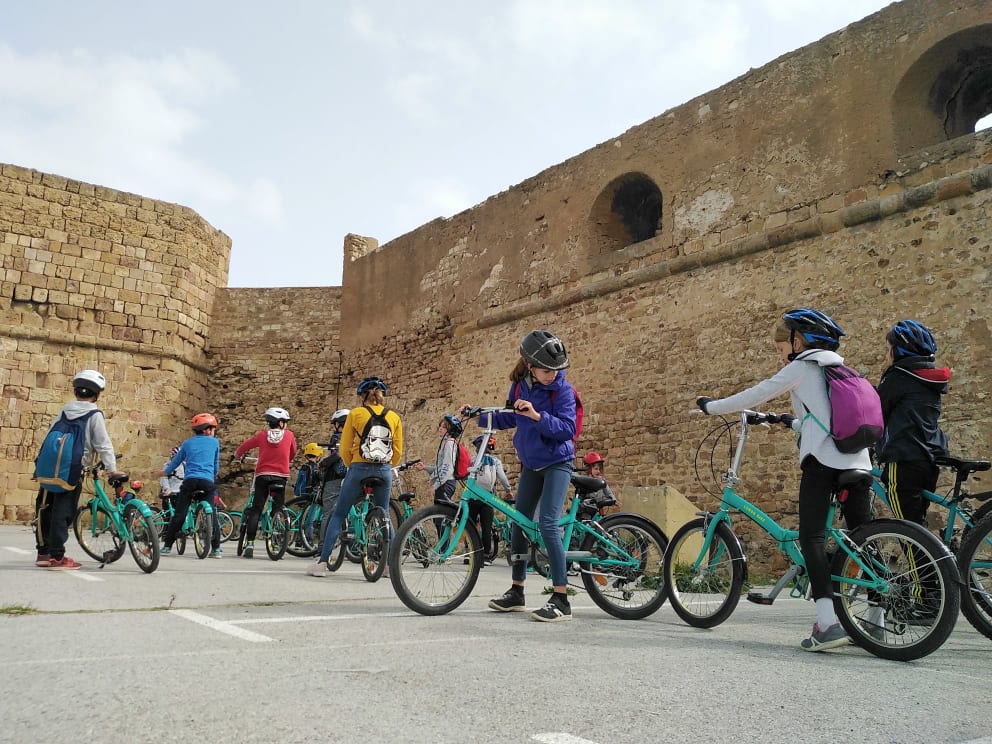 Social entrepreneurs tackle social and environmental challenges with innovative sustainable solutions – they combine business with social impact. To support social entrepreneurs in the MENA region, a collective of Mediterranean social enterprise support organizations (SESOs) joined forces under the EU-funded initiative called, MedUP!
Led by Oxfam Italia, the MedUP! program has been developed in collaboration with North and South Mediterranean partners, such as Impact Hub, Diesis, Euclid Network, Enactus Morocco, Tunisian Center for Social Entrepreneurship, Johud, Sekem and P.A.R.C. The 4-year project began in 2018 and supports social entrepreneurship ecosystems across six countries of the MENA region, Morocco, Tunisia, Egypt, Lebanon, Jordan and Occupied Palestinian Territories.
THROUGH THE MEDUP! PROGRAM, THE COLLECTIVE AIMS TO:
1. Improve Social Enterprises (SEs) regulatory and policy frameworks at country and cross-country levels
2. Support around 60 Social Enterprises Support Organizations (SESOs) to improve quality, originality of their services
3. Support 64 social enterprises through financial and technical assistance in the Morocco, Tunisia, Egypt, Lebanon, Jordan and Occupied Palestinian Territories
Impact Hub interviewed the social enterprises and put together a publication with 29 good practices of social entrepreneurship in the MENA region. This 'book of stories' presents successful and scalable social enterprise initiatives – particularly those involving women, youth and rural communities that have been selected to receive MedUP!'s technical and financial support.
THE OBJECTIVE OF THIS PUBLICATION?
TO INSPIRE YOUTH TO BUILD BETTER BUSINESS FOR A BETTER FUTURE, CONNECT IMPACT MAKERS – AND CREATE AWARENESS FOR THESE STORIES OF IMPACT IN ACTION.
Stories of Impact – mapped out
Read our latest stories about climate action, entrepreneurship for the environment and sustainable innovation.