"What counts in life is not the mere fact that we have lived. It is what difference we have made to the lives of others that will determine the significance of the life we lead." – Nelson Mandela
Nelson Mandela Day
Every year on July 18 the international community celebrates Nelson Mandela International Day – a day commemorating the birthday of one of the world's greatest leaders through helping to promote his legacy and his fight for human rights.  2018 marks 100 years since his birth, and is not only an occasion to reflect on his life and legacy, but also to "make the world a better place."
On this day, everyone is asked to give at least 67 minutes of their time (as a representation of the 67 years that Nelson Rolihlahla Mandela spent fighting for social justice) to give back in some way of their choosing. For all the reasons one might imagine, this day is especially important to South Africans, who participate en masse.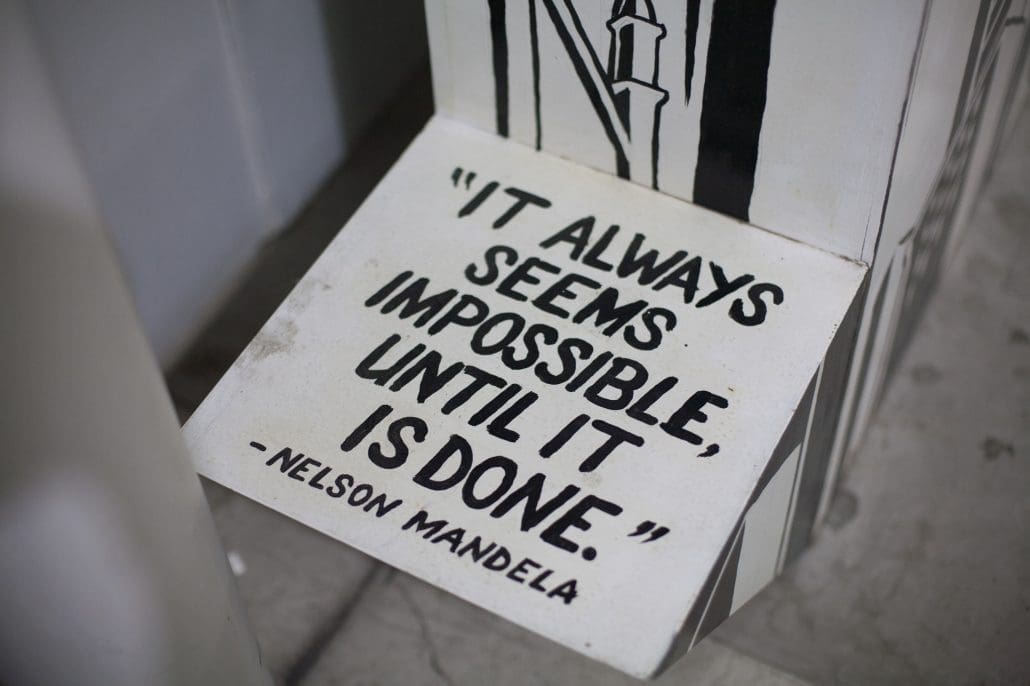 This year, the Nelson Mandela Foundation chose to dedicate 2018 to encourage everyone to take Action Against Poverty, which corresponds with SDG 1,  Poverty Reduction, one of the global Sustainable Development Goals (SDGs). The SDGs provide a lens through which the entire Impact Hub network can view their impact in the world. Here in South Africa it is of particular relevance since inequality and youth unemployment are on the rise and, according to Statistics South Africa (SSA), over 31 million people live under the poverty line – despite South Africa being one of Africa's biggest economies.
Our work so far
Together with 30% of our members in the region, we at Impact Hub Johannesburg actively work to contribute to poverty reduction in our community. We ran two iterations of our Impact Launchpad program for social enterprises – an incubation program designed to support impact ventures in early stages of their development, for 4 months in an environment where they can learn from fellow entrepreneurs and 'hack' challenges together. Last year the theme was Technology for Good and this year it was Health and Wellness.
We have also partnered with the World Wildlife Fund (WWF) to support two solar energy entrepreneurs through The Africa Energy Marketplace incubation program. This program aims to deliver a new approach to support early stage solar ventures that are pre-revenue generation, but are highly ambitious to create change in the African energy market through widely accessible and environmental friendly energy offerings. Through its design and implementation, the program will run to fit the local energy ecosystem, and will address environmental conservation issues associated with energy developments on the continent. This is specially important in our country, since even though it has started to decline in favour of cleaner energy sources, coal remains South Africa's dominant source of energy due to its low cost and abundant reserves.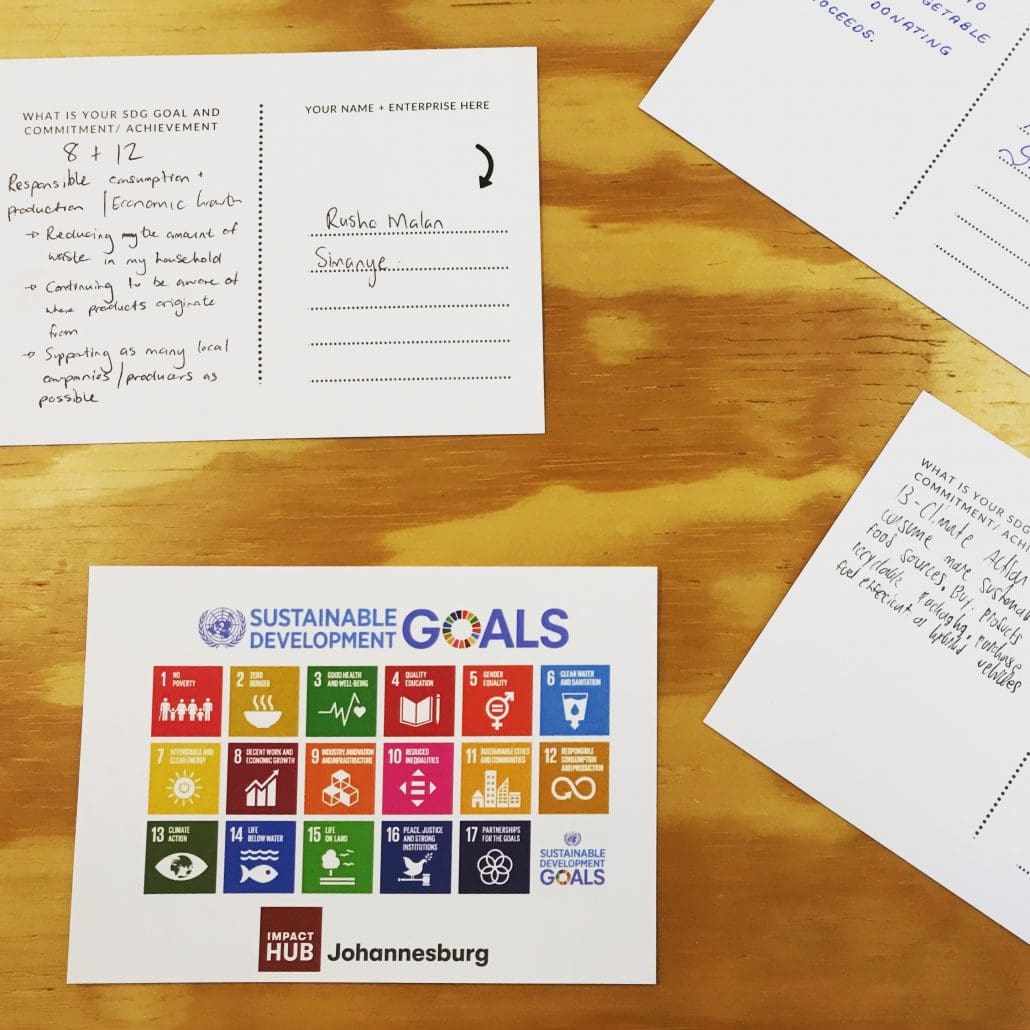 How can we contribute more?
When thinking about how Impact Hub Johannesburg could contribute more to poverty reduction on this Mandela Day, we decided to leverage our community and get our members involved in a bigger action that will go beyond the 67 minutes, and hopefully impact longer term. To do this, and seeing as the SDGs are interrelated, we decided to address all SDGs. Whether directly or indirectly, they will still reduce poverty in turn.
As a result, this year for Nelson Mandela Day, we decided to launch an SDG members wall in the cafe area. We are calling on all our members to adopt an SDG and put pen to paper how they plan to take action in their business, NGO, or personal life in contributing towards their chosen SDG. Each member is committing to at least one concrete action to move them forward in tackling this issue and we will then discuss how their chosen SDGs link back to poverty reduction and inequality in South Africa. Lastly, we will look at how Impact Hub Johannesburg can help them carry these forward through our SDG programming, events or general support services in the coming months.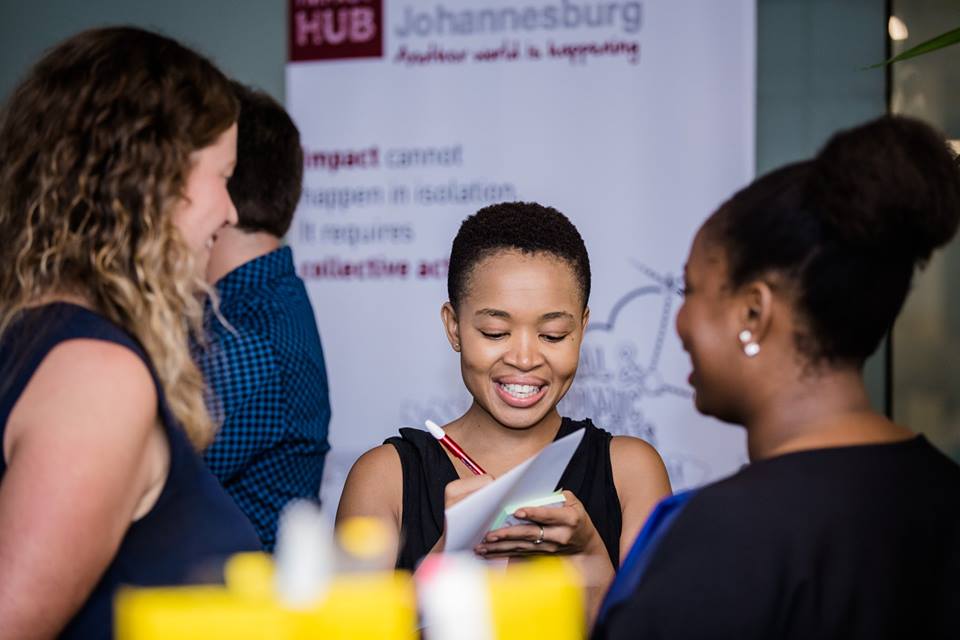 What's already in the pipeline?
We are currently planning an SDG Fellowship with United Nations Development Programme (UNDP) focused on a group of social entrepreneurs to enable them locally and internationally.
A lot of our members are supporting lesser known charities and a lot of them are taking the initiative to reach out on their fellow South African citizens. For ideas on what actions you can take on this day, visit the Nelson Mandela Foundation's Guide on What you can do on Mandela Day or donate your time to one of these causes.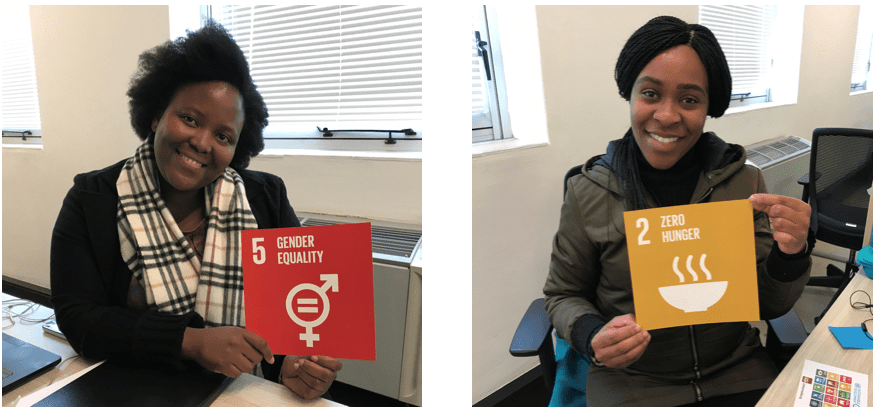 The important thing to remember is that we can engage in poverty reduction every day – it takes many small steps to create a big change, and the more of our community gets involved, the bigger that change will be!
---
Impact Hub Johannesburg's daily work contributes to the following SDGs: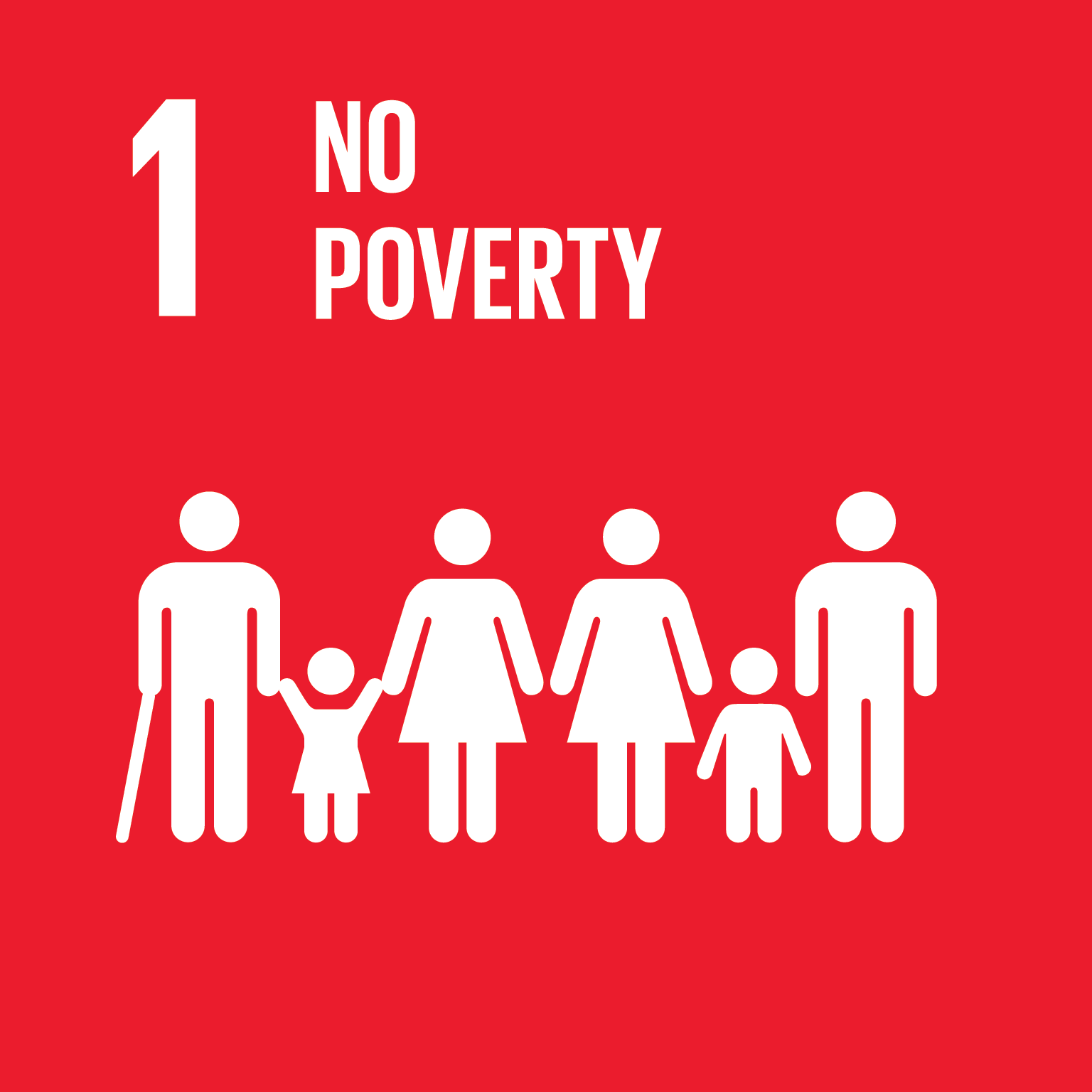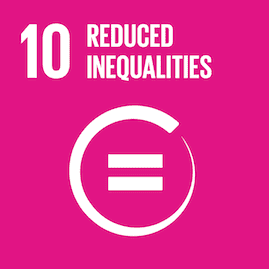 Written by: Lana Lovasic
Lana Lovasic is Impact Hub Johannesburg Director and Co-Founder as well as one of the Directors at Simanye Group. Change through business is her passion and she fully believes that shared value and inclusive business models are the future of business.