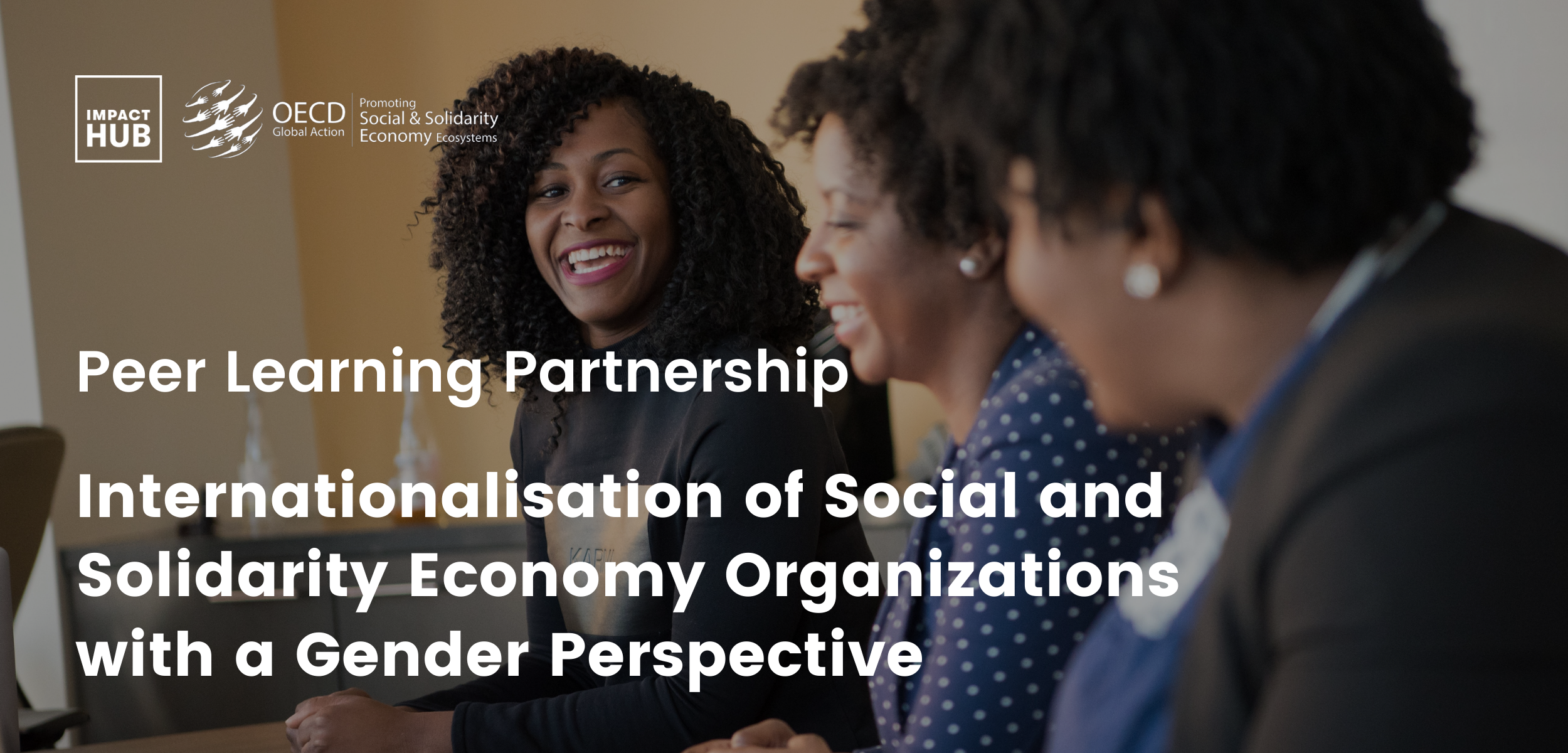 Promoting Social and Solidarity Economy Ecosystems
The Impact Hub Network has joined an initiative by the Organization for Economic Cooperation and Development (OECD) called "Global Action: Promoting Social and Solidarity Economy (SSE) Ecosystems."
It was launched in 2020 to support the SSE sector, raise awareness and build capacity to create favourable national and local contexts for its development, and promote knowledge-sharing at an international level.

Peer Learning Partnerships
Developing best practices and tangible solutions
One of the main outputs of the Global Action is Peer Learning Partnerships (PLP). Their goal is to promote the exchange of lessons, experiences and methodologies between different stakeholders on topics related to the scaling up of the Social and Solidarity Economy. Through this collaborative work, our aim is to suggest concrete actions for policy makers to ensure the development of inclusive SSE ecosystems.
To achieve our goals, we have brought together a consortium of 23 leading impact-focused organizations from 11 countries. From the Americas to Southeast Asia – and from policymakers to impact investors – this diverse collective is framing a benchmark. From there, best practices, tangible solutions and a tool for policymaking will be recommended to better support impact-focused businesses in scaling internationally – and in increasing equality, as well as to inspire policy making and raise awareness for the SSE.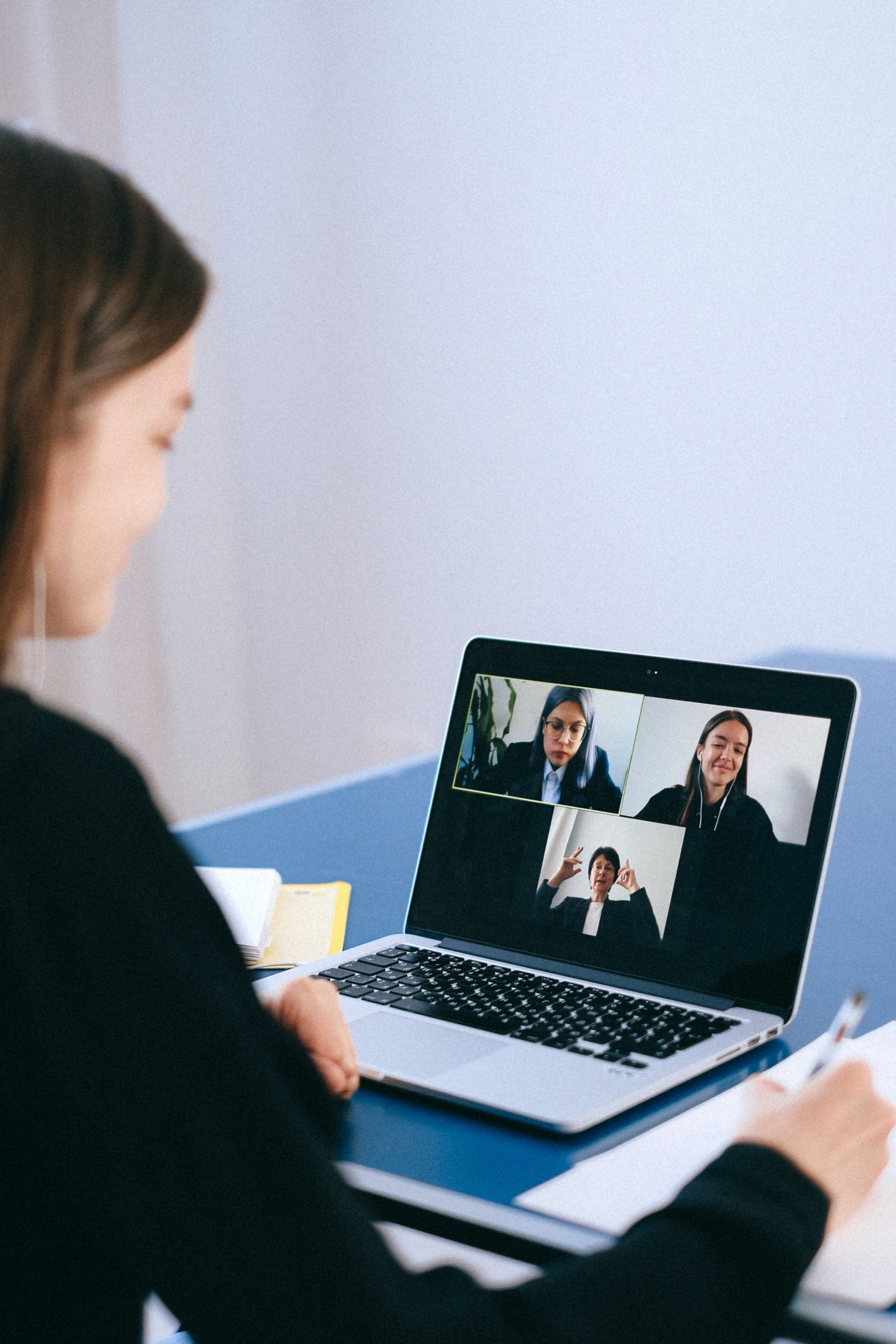 Creating Tools for Policy Development
Tackling scaling challenges and inequality
Small businesses within the Social and Solidarity Economy tend to operate at a local level, impacting local communities. However, as they mature, they start envisioning international opportunities, such as reaching new markets, connecting with global value chains, international fundraising, among others. This comes with various challenges, which sometimes are further amplified for women-led organisations. At other times, perspectives and inherent principles of women entrepreneurs actually strengthen the resilience of SSE and unlock its internationalisation processes.
That's why our PLP is focused on gathering learnings and proven replicable models for impact-focused organisations and enterprises to internationalise, particularly developing a deeper understanding of the role women plays in this process.
Social Solidarity Economy Report
As an outcome of this initiative's PLP and as a joint effort between 18 participating organisations, a report called "Social Solidarity Economy: A people centred approach to internationalisation with feminist principles taking centre stage" has been developed.
The report provides insights into how to foster the internationalisation of Social Solidarity Economy (SSE) organisations with a special attention to the role of women in it, identifying cases that illustrate the specific motivations and strategies that SSE organisations have adopted to internationalise. Additionally, it also provides a possible roadmap that have the potential to unlock the replicability and adoption of proven solutions globally and how women's perspectives could play a strategic role in facilitating the process of internationalisation.
Locally embedded action, agents' participation and international enabling coordination seem to be some of the unavoidable ingredients for a successful SSE that can internationalise with more ease and to which feminist principles can highly contribute.
A wide variety of public and private sector leaders such as GIZ, the Emes Network, the European Venture Philanthropy Association (EVPA), City of Amsterdam, the European Business and Innovation Centre Network (EBN), Yunus Social Business, the Ministry of Economic Affairs of Finland, and the EU Joint Research Centre.
Subscribe to our newsletter