Stockholm media lab Kidnovation has developed an innovative book and app to provide displaced children with much-needed psychological support
As a Syrian engineer adapting to his new life in Sweden, Imad Elabdala studied the psychology behind Post Traumatic Stress Disorder (PTSD) to help himself deal with the trauma he experienced in his homeland and beyond. "I have been a war journalist, and I have seen much as a refugee," says Imad, "but I succeeded as a refugee as I knew how to read social cues and could use the psychology on myself."

"The process took two years, but then I thought, what about the kids back there in Syria? And the 27 million kids living as refugees around the world? Less than 5% of them get psycho-social support." So, in 2016, Imad founded Kidnovation to create affordable, scalable, and portable tools to help them.

As he set about creating this innovative media lab for displaced children, his search for social education workshops led him to Impact Hub Stockholm, where he found his "family of changemakers". Powered by Impact Hub, his first project took shape: Sarah's Journey, a picture book which offers displaced children psychological support through a young refugee heroine they can identify with.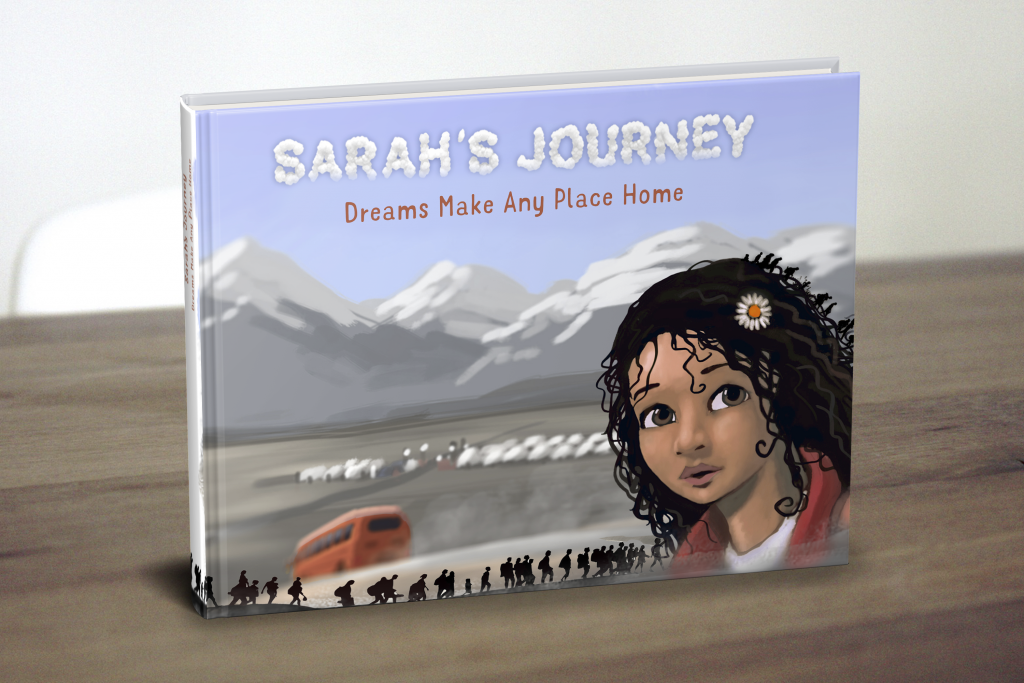 A heroine for the heroless
Sarah is a plucky "multi-national" character who Imad says provides displaced children with a hero; one who shares their challenges but manages to overcome them, find happiness and live her dreams. Created together with psychology experts, she made her debut in Stockholm schools in late 2016 to positive responses from refugee children, as well as from their Swedish classmates and teachers.
One such girl, Rodin from Aleppo, lost her friends and experienced truly traumatic changes through war.  "Her reflections on the story helped me develop it more and focus on what it offers to them," explains Imad. "She said Sarah allowed her to see she could have hope and a dream, but most important was that it helped her see that she could make new friends here in Sweden. This is now one of the core things in the story: it's about helping newcomers feel loved and accepted."
A successful crowdfunding campaign saw 3,000 books snapped up for use in Western schools and for kids in Syria, and now Kidnovation is using recent funding from Reach for Change to hire a full-time core team of four people, having worked with dozens of volunteer and freelance experts to date.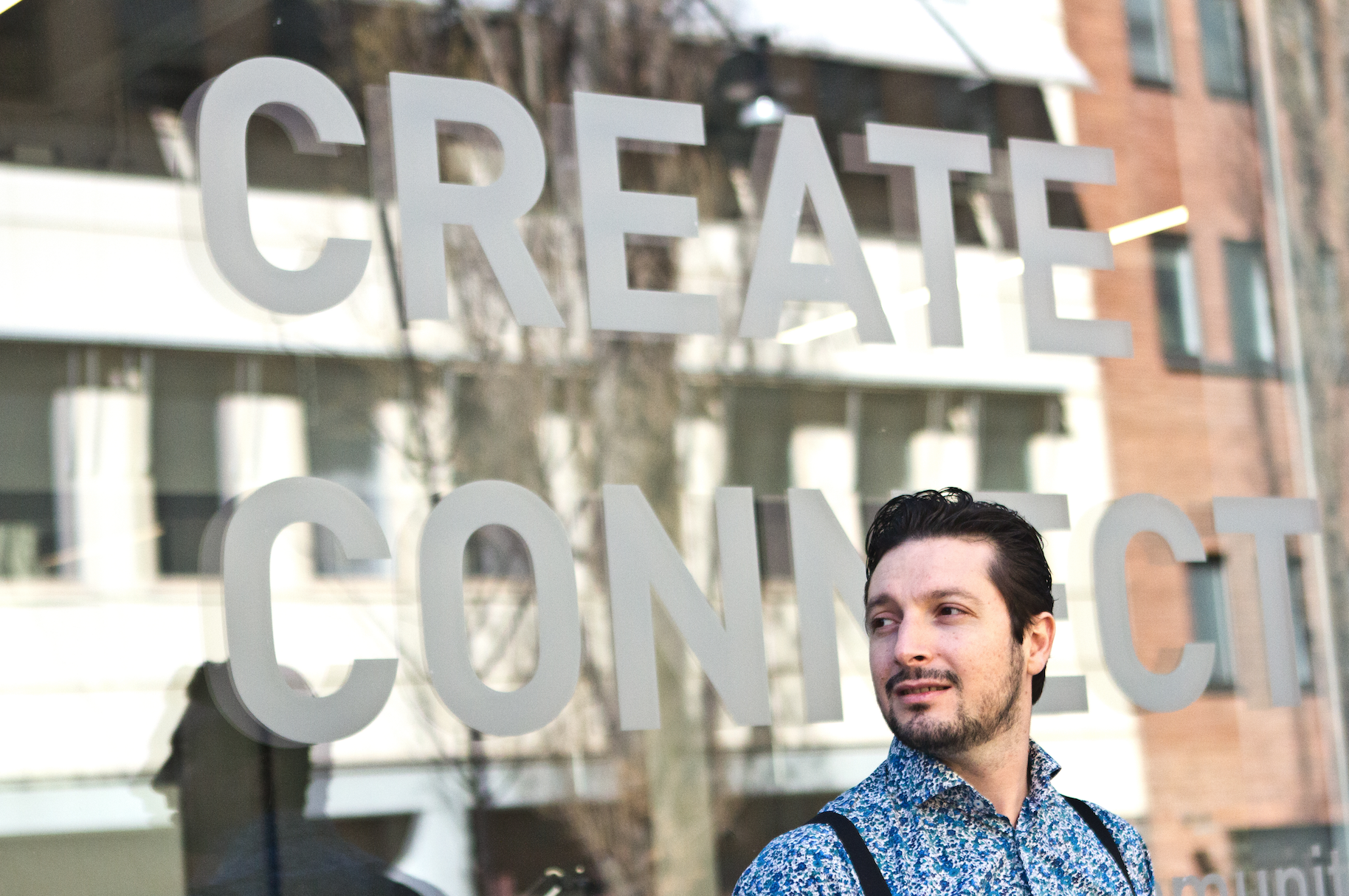 Scaling psychological support
Imad earlier this year launched the Kidnovation App educational platform to help teachers and therapists deliver the stories effectively, indirectly measuring self-esteem and indicating PTSD.
He says teachers in the first trial found it useful in opening up discussion with the new arrivals and other students, "giving them a safe place to communicate their emotions and talk about their problems." Building on this, Kidnovation is working on the beta version of the app, which it plans to scale along with Sarah's Journey through municipal authorities in Sweden and multinational organizations beyond.
2018 also holds plans for expansion into Germany and the Netherlands via local Impact Hubs, while crowdfunding backers like Canada's Ministry of Child Support are watching with keen interest.
Imad is also eager to expand Kidnovation's offering with different education packages, for example with a half-animated film for 3-6 year-olds and a book for older ages, "which would be more like Harry Potter for refugees," all of which will be linked to the app and tweaked to be as effective as possible.

"It must be easy for schools to implement it in their programmes and this way we can scale up through partnerships. Only with good tools can we reach and help as many kids a possible — to educate refugees but also their peers as well, to pave the way to sustainable relationships in diverse societies."
Imad's story can be found in the IMPACT REPORT 2018.
To get inspired by other stories like his, click here to view the report in full.
---
Written by: Joe Dogshun
Kidnovation's work in building hope for refugee children contributes to the following global Sustainable Development Goals (SDGs):