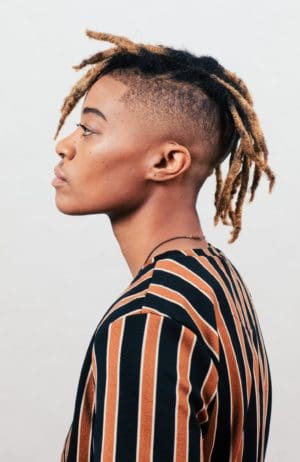 In our diverse and evolving world, language plays a crucial role in expressing and understanding the human experience. It has the power to shape our perceptions, challenge societal norms, and ignite social change.
It is important to evolve with new terminology to demonstrate that we are committed to treating others with dignity and respect. In commemoration of International Non-Binary People's Day, let's brush up on our understanding and vocabulary in our social and professional spaces. 
By doing so, we become architects of empathy, compassion, and ultimately makers of an inclusive society. 
Sex & Gender
The terms "sex" and "gender" are often used interchangeably but this is incorrect.
Sex is a label – male, female, or intersex – assigned at birth based on physiological characteristics, including genitalia and chromosome composition. 
Gender is a broad spectrum and is about how a person identifies. A person may identify at any point within the spectrum or outside of it entirely.