Join a program
Start or grow your impact-business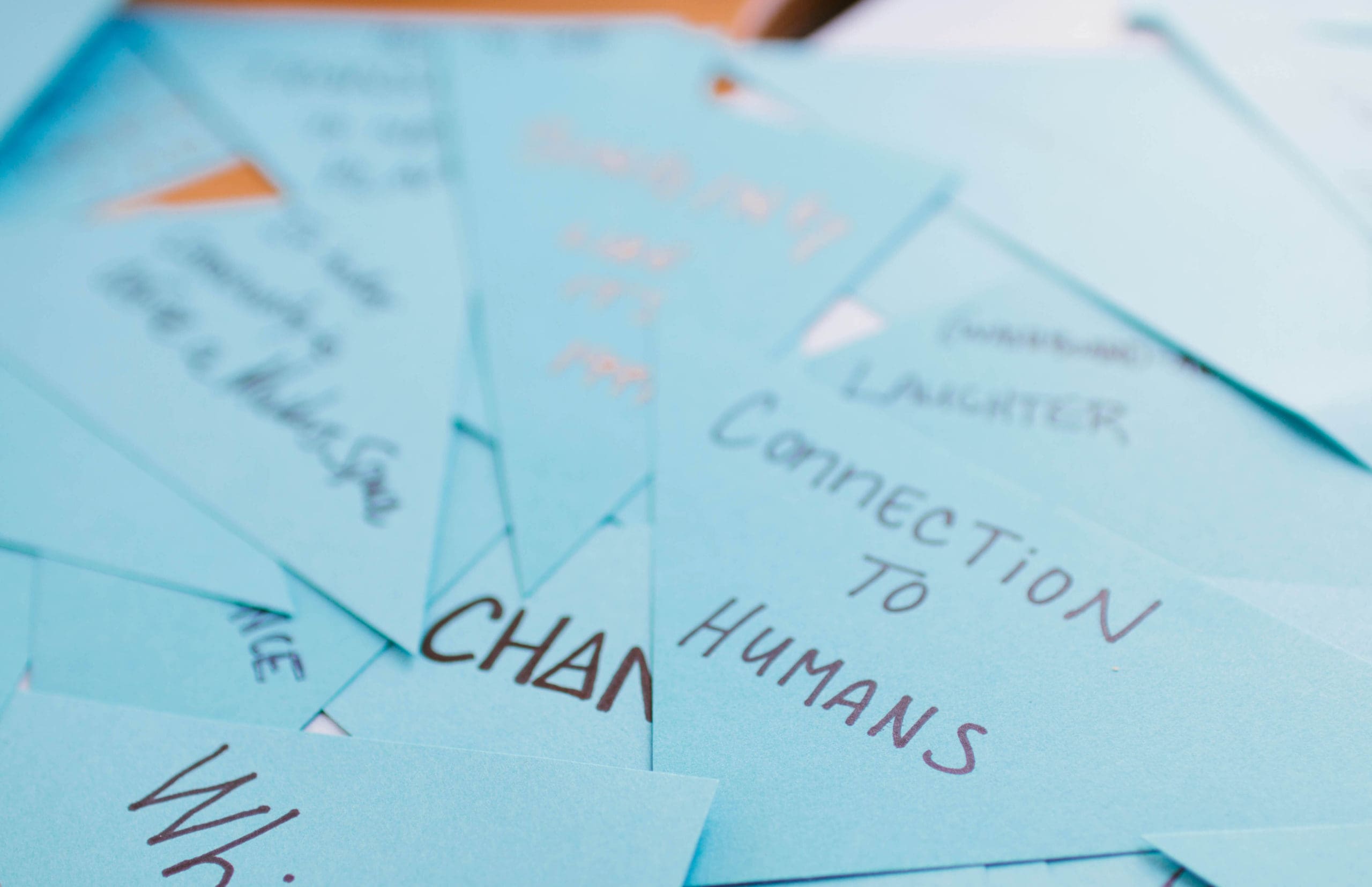 In 2020 more than 5000 participants joined over 200 programs across the globe. From sustainable food to circular fashion to healthcare, we ran programs focused on getting started, accelerators on scaling internationally, training sessions on leadership skills for entrepreneurs – and pilot programs with corporate partners. Amongst program participants, 45% of venture success is attributed to Impact Hub!
Join an Impact Hub program
Join us online and grow you knowledge. Connect with fellow impact makers. Inspiration makes change.
We currently do not have programs with open applications. Subscribe to our newsletter and follow us on social media to be the first to know about upcoming opportunities.
Thousands of entrepreneurs across the globe join our incubator, accelerator and scaling programs each year.
Read their stories on our blog.