For entrepreneurs
Join our curated online events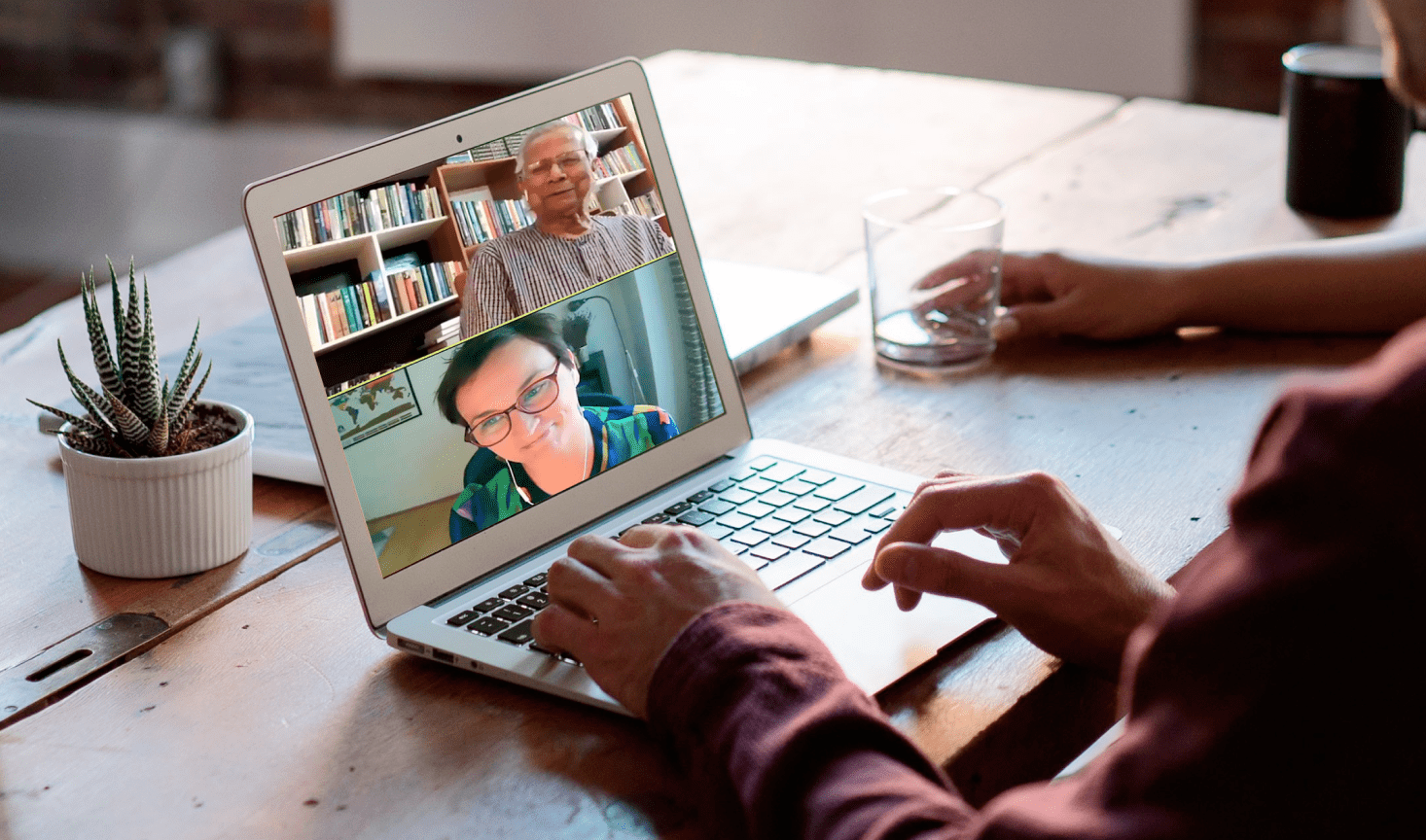 LIVE with Impact Hub is a series of curated online events. Whether you are a (social) entrepreneur, a creator, an innovator, an intrapreneur or, you're just curious about impact entrepreneurship, these interactive gatherings are for you! Topics include impact entrepreneurship, scaling impact, measuring impact, impact investing, climate action, innovative solutions for the planet, equality, inclusive entrepreneurship and more.
Join conversations with a global community of innovators and impact makers – and grow your network.
Hear from experts in the field of impact entrepreneurship, climate action, sustainability, inclusion and circular economy.
Our interactive LIVE with Impact Hub events are free for all members.
Join us online and grow your knowledge. Connect with fellow impact makers. Inspiration makes change.
Enjoy the recordings of some of our latest events.