FOR ENTREPRENEURS
Become a member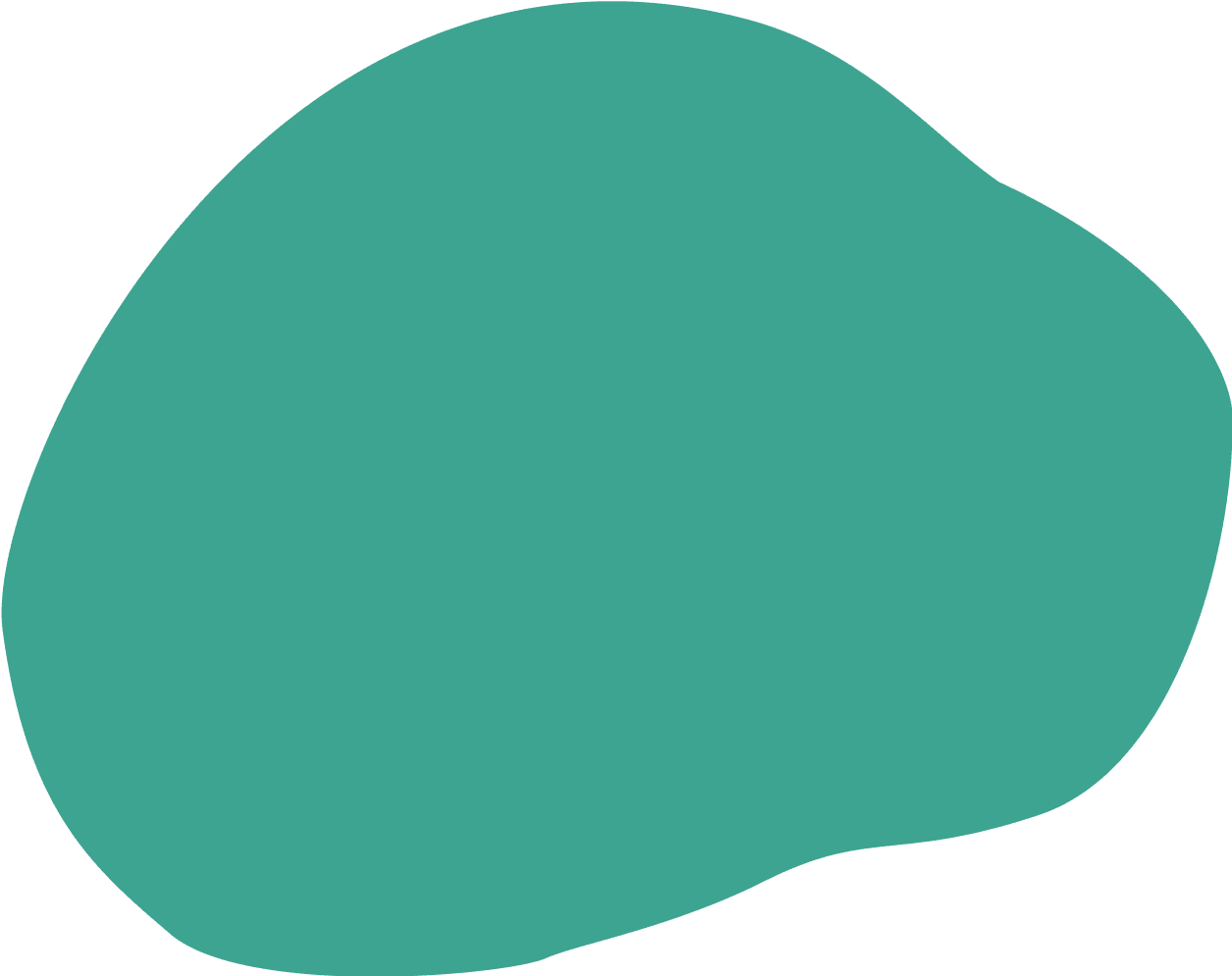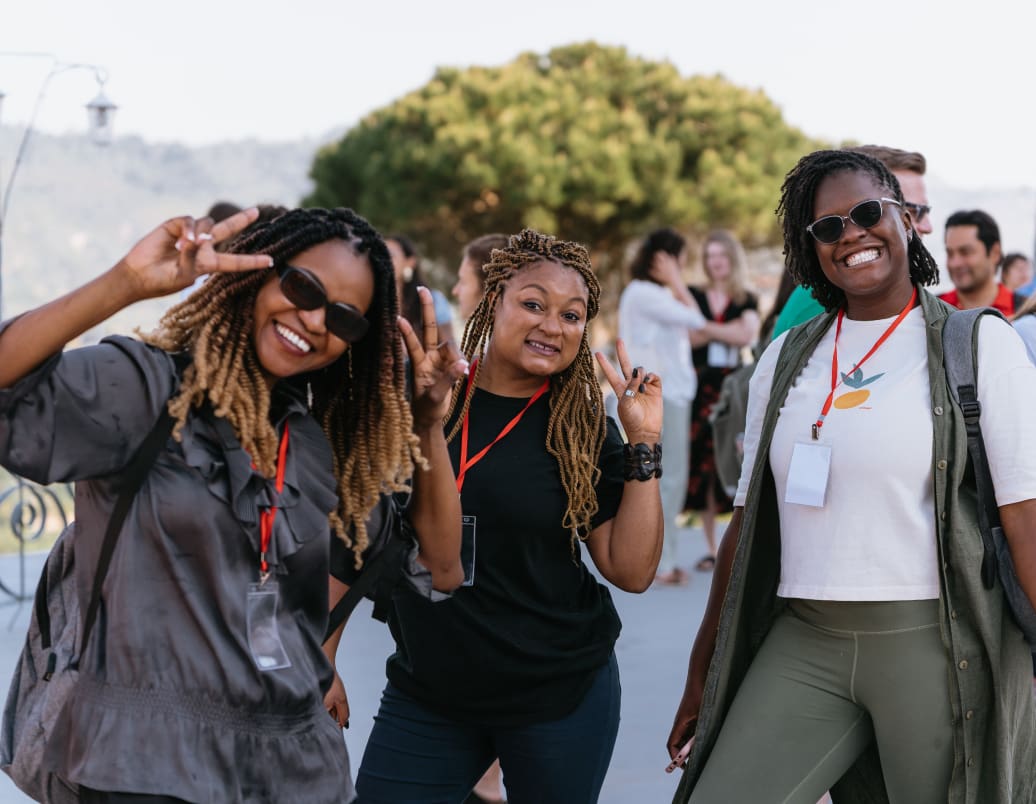 Join one of the world's largest entrepreneurial networks for positive impact!
Want to grow your professional network? Connect with impact makers? Find inspiration to turn your ideas into action? Further develop your innovative solutions? Join us. Today.
Become a member today
Entrepreneurs & Innovators
Support Programs Per Year
Growth opportunities
Scale your business and impact via our accelerators, incubators, support programs and network of international partners.
Credibility
Grow your credibility and visibility with a recognized global brand presence and connections to local communities.
Access and knowledge
Enjoy access to our tools, reports, and other publications.
Network with key players working on specific SDGs.
Be the first to know about business support workshops and clinics!
Connection
Network and collaborate with peers, like-minded changemakers as well as innovative private and public organizations.
Innovative work spaces
Looking for an in-person experience? Join our Local Membership for a great working environment, physical and virtual events, as well as access to workshop, tools, and knowledge.
Make impact hapen now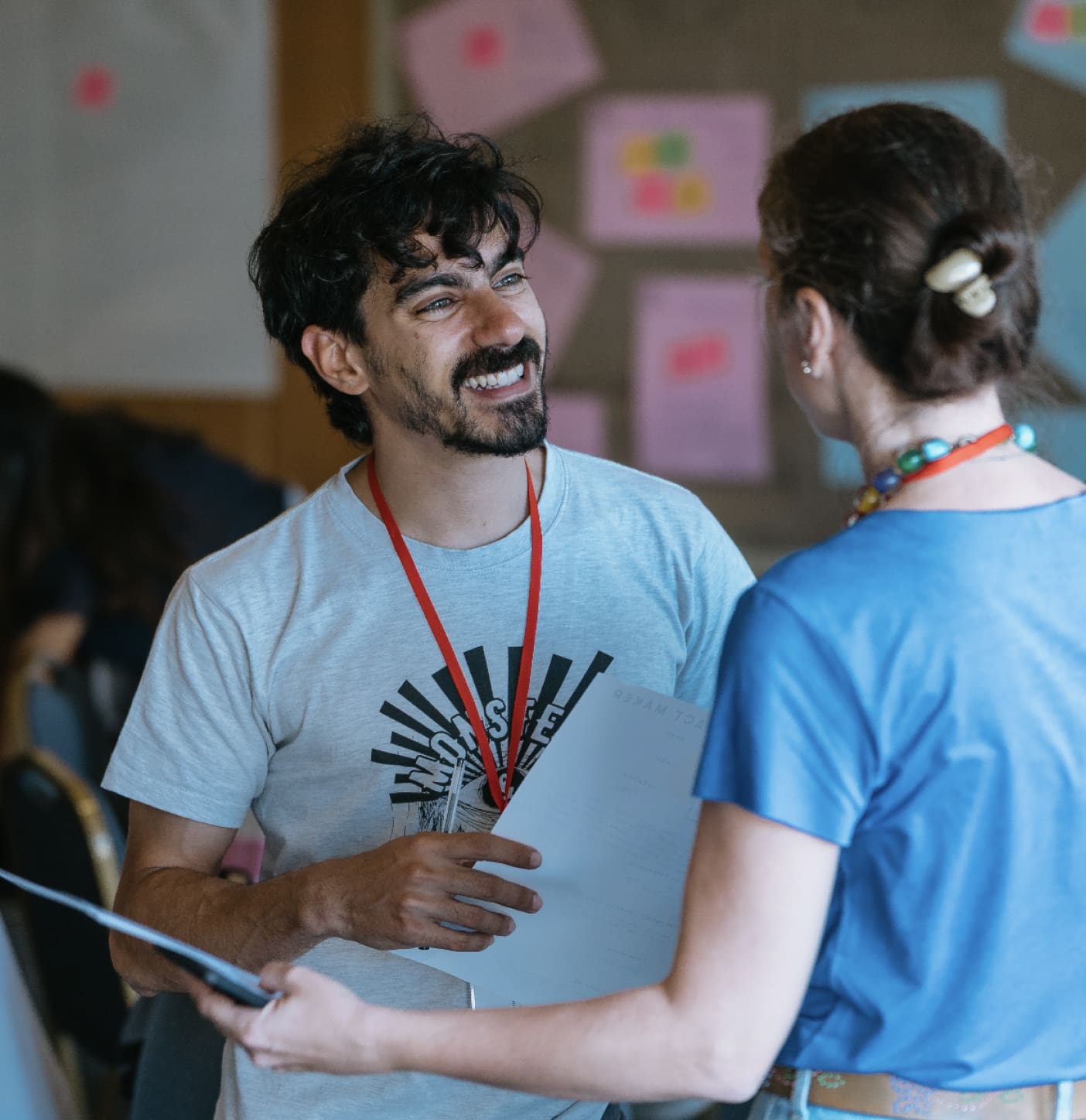 Never Miss An Impact Update
We deliver the latest impact insights, job listings, opportunities, and programmes directly to your inbox.
Our community of impact entrepreneurs, creators and innovators is reimagining the future. They're building better businesses. More inclusive – and more sustainable businesses. Want to join?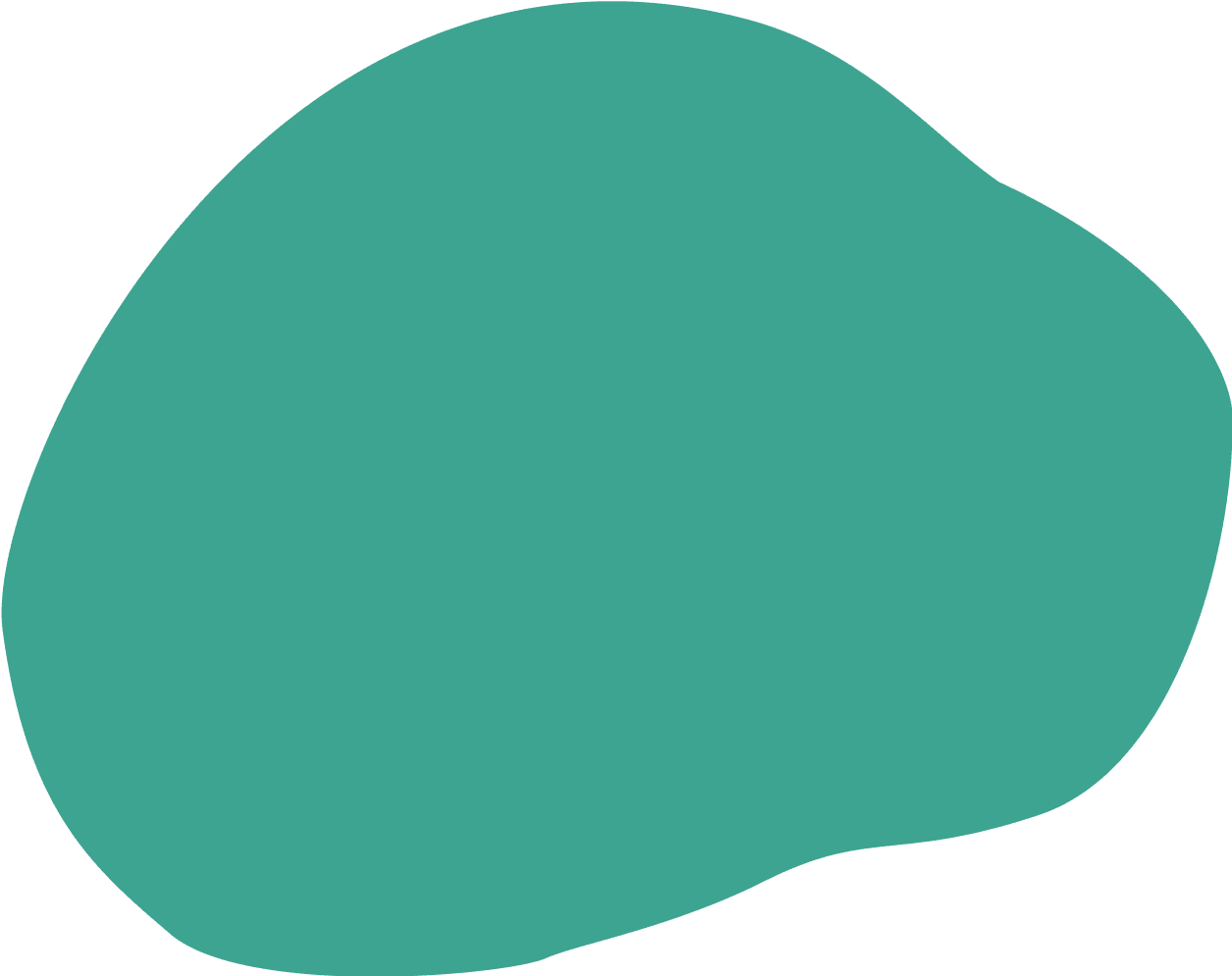 LOCAL MEMBERSHIP
Find Your Nearset Desk
Inspiring coworking environment
Meeting rooms & shared areas
All events, programs & workshops
Active & talented community
Exclusive Community Platform
Sign Up At Your Closest Impact Hub
GLOBAL MEMBERSHIP
Become A Free Member
Locally rooted, globally connected network
Online events, programs & workshops
Job & funding opportunities
Active & talented community
Exclusive Community Platform
Sign Up For Free Today
How we support our network
We're commited to empowering entrepreneurs to turn their ideas into action, to grow their business, and to increase their impact. Here's how we do it.
Connect
We connect entrepreneurs to companies, investors and the public sector to promote inclusive and green innovation on a local, regional and global scale.
Enable
We support entrepreneurs from the ideation to the scaling phase and provide access to knowledge, markets and capital.
Inspire
We raise awareness and inspire changemakers to tackle urgent social and environmental issues through entrepreneurial action.
Find an Impact Hub near you
Discover your closest location and join our community!