As the European Forum Alpbach 2018 kicks off this week, we look back to this time last year when our Executive Director Gabriela Gandel represented Impact Hub at one of the world's biggest forums for political and policy transformation, discussing what innovation truly means in the midst of 'Conflict and Cooperation'…
Conflict & Creation
Innovation often happens on the premise of conflict and fragmentation. However its scaling and positive impact relies on the ability to collaborate with other actors and, many times, with those in conflict.
And while it can be argued that collaboration at scale is a key human advantage, our current ways of cooperating – focused most often on individual, organizational or national interests – is prone to exploiting collective positive outcomes for people and the planet.
This is precisely why a new paradigm of collaboration where business, profit and partial interests are put in service of human and planetary collective interests, is essential to sustainable development.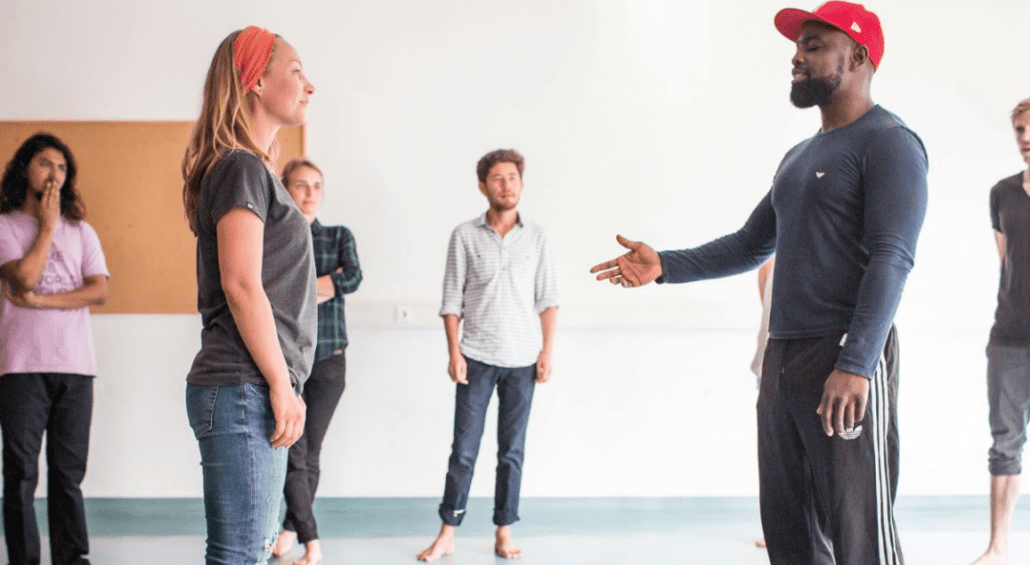 A Holistic Approach
Social enterprise not only follows this innovation-to-scaling route across conflict to collaboration, but also attempts to change the way collaboration sustainability and equity become central to our organizing models, societal norms and behavioural patterns.
These softer approaches to sustainable development are often times deprioritized compared to technological advancements, but they remain essential to the long-term system change that we need.
And with this interconnected approach in mind, in partnership with the International Institute for Applied Systems Analysis (IIASA), the Impact Hub Network engaged in the 2017 Alpbach-Laxenburg Group, an initiative that included some of the best minds in the world today from academia, governments, business leaders and civil society.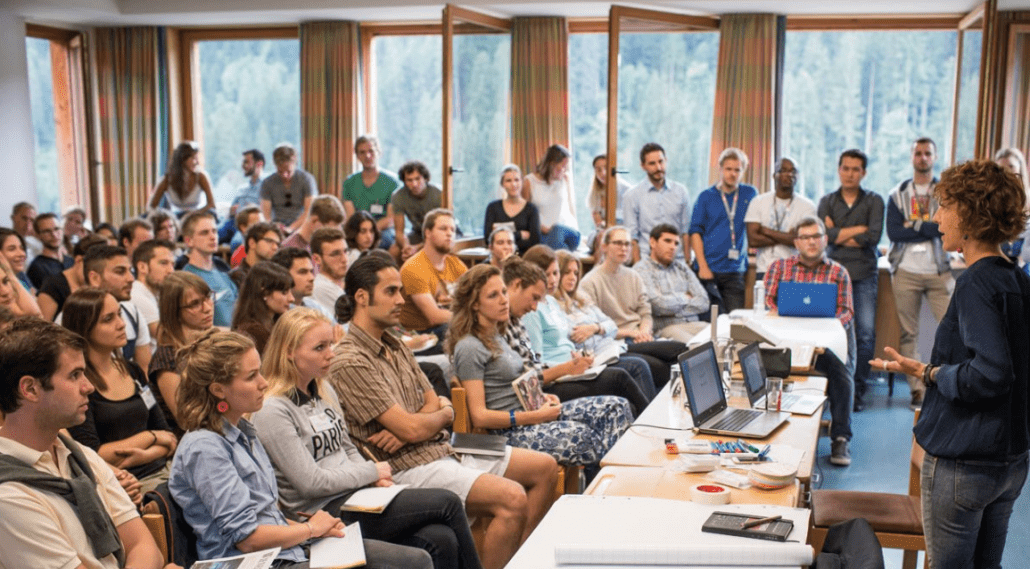 Looking Back
Over two days, we debated cross-sector insights, approaches and solutions that address cognitive, societal and governance changes needed for sustainable development. Tatiana Glad – cofounder of Impact Hub Amsterdam and Impact Hub Network Board Director – and Felix Staehli – cofounder of Impact Hub Geneva – represented the Impact Hub Network, bringing forth the voice, insights and worldview of bottom up pioneers, entrepreneurs and innovators across the world. Some of the key conclusions covered the following aspects:
– The importance of speeding up governance innovation to balance technological and commercial innovation.
– The need to formalize, incentivize and recognize sustainable development commitment in entrepreneurial and established initiatives across sectors.
– The imperative to partner with bottom-up, citizen- and innovator-driven initiatives that translate key messages, behaviours and commitments from and into everyday lives.
– The important but often times difficult, non-existing or mistrusting dialogue between purpose-driven social innovators and technical experts.
Following these discussions, we closed the 2017 Alpbach Forum Political Symposium in an interactive and engaging session delivered in partnership with IIASA. We started with the inspiration brought forth by pioneering stories of conflict and cooperation from our community, shifted to a deeply moving dance-theatre performance (InDilemma) that highlighted individual and social behaviour in conflict, and concluded with a panel discussion on 'Conflict and Cooperation' hosted by Austria's ex-President Heinz Fischer.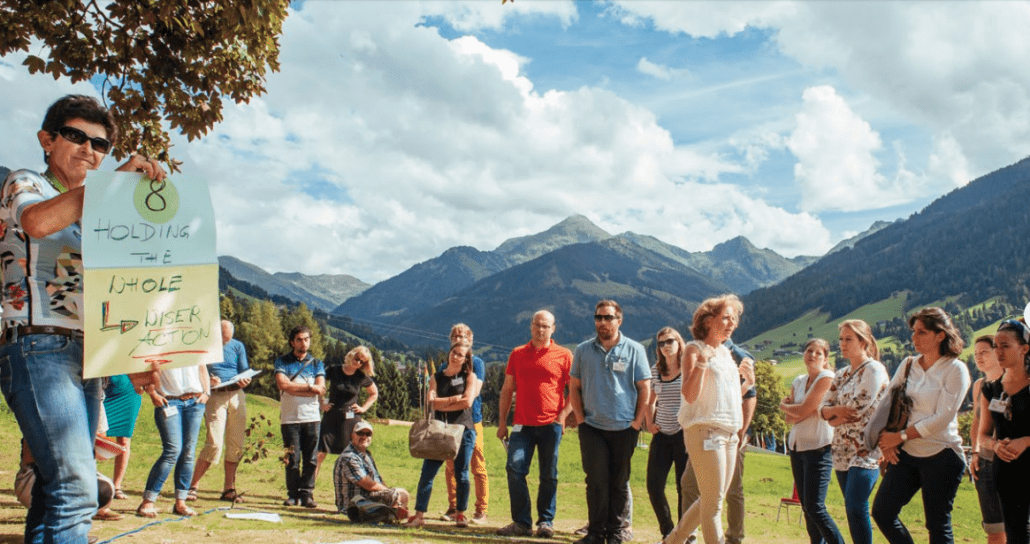 Pioneering Stories
The four stories we profiled during the event were represented by Katharina Moser, Christoph Grobbel, Martin Wesian and Leon Reiner…
– Katharina Moser – founder of Mosaik Agency. MOSAIK creates projects and products in order to foster a positive European spirit. It is one of MOSAIK's core principles to connect stakeholders from diverse fields and disciplines toand by that create new synergies. KatharinaWe therefore works in cooperation with governments, European institutions, associations, NGOs, social businesses or the private sector.
– Christoph Grobbel – CFO & Chairman of the South Pole Group. South Pole Group offers comprehensive sustainability solutions and services. We enable our customers to create value from sustainability-related activities. They facilitate cooperation between partners in various domains of sustainability and create solutions for carbon credits, renewable energy, supply chain and investment climate risks, green finance, and public advisory services with a focus on climate smart cities.
– Martin Wesian – Helioz. HELIOZ is a social enterprise developing innovative solutions for society's most pressing social needs. Its core purpose is to provide simple technological solutions for the benefit of poor families. By doing so, HELIOZ intends to improve the quality of these families' daily lives and of the health care systems in their respective countries. HELIOZ makes use of green technology to create products which greatly enhance the quality of life, both in developing and industrial countries.
– Leon Reiner, Impact Hub Berlin. Leon, the founder and managing director of Impact Hub Berlin, will bring in his experiences as business development and partnerships builder of the Impact Hub. Since Impact Hub Berlin's opening in 2013, they have launched programs and initiatives in collaboration with public organizations, governmental institutions and corporates in multilateral angles. Leon will share his experience in building and facilitating partnerships with institutions locally, regionally and also in collaboration with other Impact Hubs on a global level.
Each of their stories inspired us, and provided practical tips on how innovation and partnerships can happen across innovators, citizens and institutional players. They also highlighted the challenges and barriers to collaboration, whilst making the case for supporting social innovation at scale in front of the cross-sector institutional leaders present.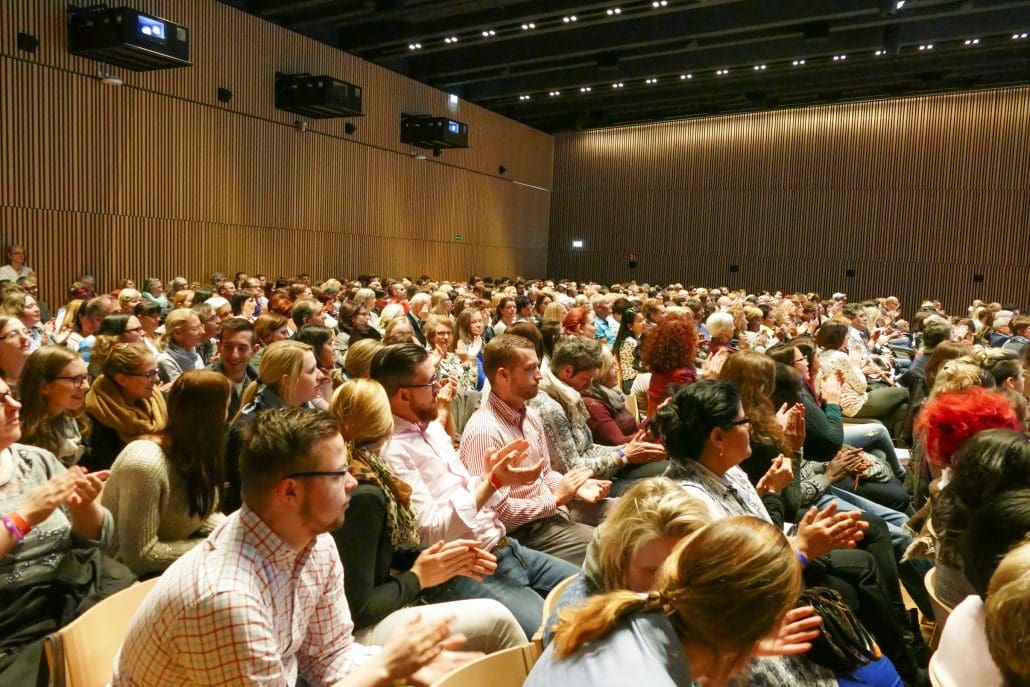 Right Here, Right Now
This week, the Alpbach Forum begins with the theme of 'Diversity and Resilience' – a topic that has never been more relevant to the world we live in. Together with a host of experts from the worlds of business, politics, culture and the civil society, the forum opens up the global platform to discussion, innovation and collaboration. In their own words, "now more than ever, we need to act purposefully, consider diverse courses of action, and come up with cutting-edge solutions."
And with that, we look forward to seeing what comes out of this year's event! To keep up to date with all of the latest updates and images of the event, stay tuned to our Facebook and Twitter accounts!
---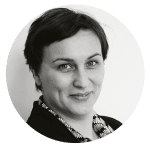 Written by: Gabriela Gandel
As the Executive Director of the Impact Hub Network, Gabriela Gandel is committed to building organizations and systems that enable people and planet to thrive and meaningful visions to get accomplished.
The Alpbach Forum and all of those who take part contribute to the following SDGs: