Discover the epicentre of ideas, action, and social transformation. Join our vibrant network and unlock limitless opportunities for growth and impact worldwide.
Welcome to the Impact Hub Founders Academy – the ultimate launchpad for you to bring an Impact Hub to your city.
Hey future founder, your impact starts here
We know that starting and growing a successful social enterprise can be challenging. That's why our experienced team is here to support you every step of the way. With our dynamic 5-month programme, you'll gain access to expert guidance and tools that enable you to build thriving communities, develop innovative initiatives, and achieve all your goals. Join our next event for all the essential information you need to kickstart your impact journey today.
Tell me more
Join Free Event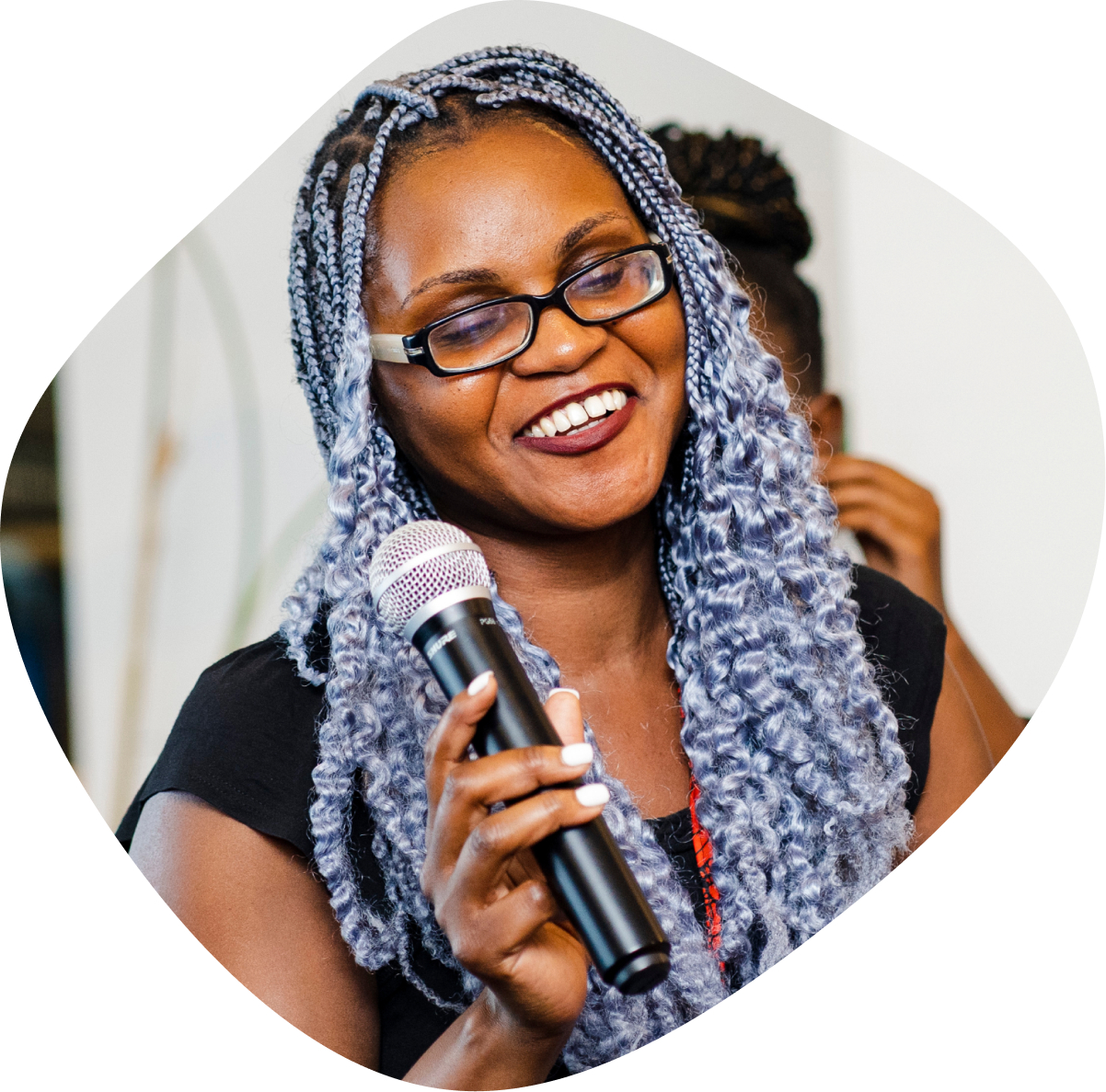 Co-founder
From market validation to the grand opening, we'll support you along the way!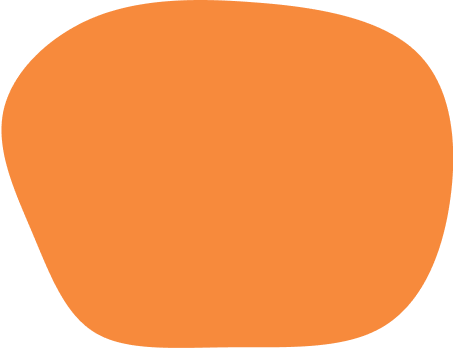 Ready-made Network
Our established network of social entrepreneurs, investors, and mentors can help you connect with like-minded individuals and grow your business.
Global Brand Recognition
Build trust and credibility with a strong recognisable brand. This will help you attract potential customers, partners, and investors.
Resilient Business Model
The Impact Hub business model has proven to be competitive and resilient, making it a strong foundation for your social enterprise.
Allies & Partners
Build relationships with local, regional, and global organisations that share your commitment to creating positive social and environmental impact.
Knowledge & Learning
Elevate your skills with capacity-building sessions and knowledge-sharing platforms. Learn from experts and peers for collective growth.
International Talent
Tap into a diverse network of 25,000 Impact Makers across 60+ countries, each with their unique perspectives, talents, and visions.
Open an Impact Hub in 5 Months
Whether you're rebranding or starting from scratch, we're here to help you create a lasting impact! Join our next Future Founders event or group call to kick-start your journey.
Book a call
Join Event
Get Inspired
Attend our Future Founders Event or group call to get inspired, ask questions, and learn from successful Impact Hub co-founders worldwide.
Apply to Join
Send in your application to join a cohort of visionaries who share your passion for creating positive change on a local and global scale.
Gear Up
repare for the Founders Academy learning experience. We'll support you and your team to ensure you meet the eligibility criteria.
Learn From The Best
Participate in the Founders Academy to develop your ideas, receive expert guidance and learn from experienced co-founders.
Obtain Licence
Submit the necessary documents and pay the fee to secure your license. This gives you access to our brand, tools, and resources.
Welcome to the network
With the support from our team and community, you are now ready to launch and grow your Impact Hub.
Co-founder experiences
Don't take our word for it! See what our Impact Hub Co-Founders have to say about their experience of opening an Impact Hub.
Open an Impact Hub in your city today!
How long will it take to launch in Impact Hub in my city?
The Onboarding Process is divided into different stages that help you tackle the founding journey step by step. As each context and team is different, the timeline varies! For step 1 & 2 you can take as much time as you need to feel comfortable to become an Impact Hub Candidate. The Candidate Phase lasts 5 months until the license application. Once you have the license your team has up to 18 months to launch the full Impact Hub experience!
What costs are associated with opening an Impact Hub?
Candidate Payment: The first payment is due after your team applies to become a Candidate and is EUR 1.200.
Joining Payment: The Joining Payment is the fee each new Impact Hub pays to become a co-owner of the IH Network The Joining Payment reflects the local economy and local purchasing power parity (PPP) and varies from EUR 9,000 to EUR 26,000 and is paid prior to becoming a license holder.
Once part of the network, every Impact Hub pays a monthly fee which is 2.5% of the revenues generated through the Impact Hub brand. Additional services, such as technology and events, are charged separately.
Do I need to operate a space to launch an Impact Hub?
Every Impact Hub needs to operate a space, as having a physical home for your community will elevate the change you can create together! However, our spaces vary in size, shape and look & feel – some of our Impact Hubs have launched large scale coworking & meeting infrastructure, others create innovation labs, coworking cafés or smaller multifunctional spaces. You can partner with public institutions, real estate developers, universities and other organisations to create a place that embodies your communities needs and values.
Does your team help raise funds or search for partners?
Your local team is responsible to fundraise the needed investment in order to make sure that the business will become a sustainable one. However, the network will always make the necessary connections to partners and investors that have been identified as relevant for the specific market. See it as a big family you are about to enter – we are here to help, but you will need to be able to walk by yourself.
Ready to rebrand your business?
Is Impact Hub a franchise?
We are not a franchise but have developed a co-owned network structure. The Impact Hub Intellectual Property (IP) and Brand are owned by the "Impact Hub Association", a collective of all Impact Hubs. When joining our network, you will become a co-owner of the network and are entitled to be part of the decision-making as well as all strategic conversations. You will shape the future of the network together with the rest of the local Impact Hubs.
Do I need to fully rebrand my business?
Impact Hub does not allow co-branding to not give the impression that various entities are hosting or even owning the Impact Hub jointly. Once you join the Impact Hub network, you are a full member of the network and the Impact Hub brand will replace the current local brand.
What costs are associated with joining the network?
Each Impact Hub needs to pay the joining fee to become a co-owner of the network. The Joining Payment is the fee that operates on a payment structure reflecting the local economy and local purchasing power parity (PPP). The fee varies from EUR 6,000 to EUR 20,000.
Furthermore, travel costs, accommodation and any personal expenses for the in-person boot camp need to be covered by each team.
Once accepted, every Impact Hub pays a monthly fee, which is 2.5% of the revenues generated through the Impact Hub brand. Additional services, such as technology and events, are charged separately